Watermelon Sangria With Sriracha
From Mother Earth Living. Haven't tried this yet.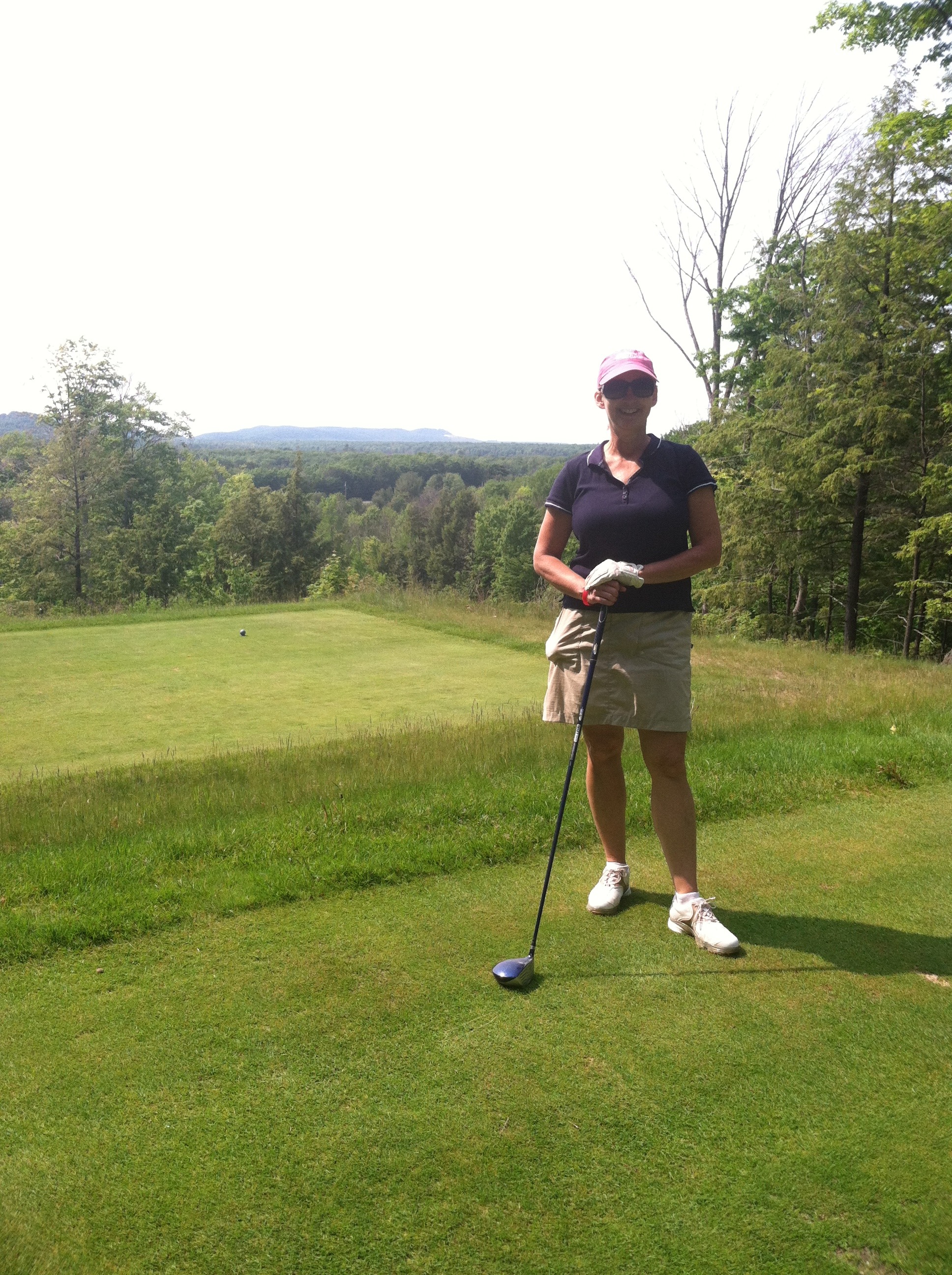 Wow this is one spicy drink! I do like spicy, but this was even a little too much for me. I ended up adding more gingerale and wine to even it out a bit. I did enjoy the watermelon puree. Made for CQ 2 - Texas.
Puree 6 cups of watermelon in blender and strain into pitcher.
Add wine, rum, sugar, Sriracha, and lime slices.
Refrigerate at least 2 hours.
Stir in ginger ale.
Put ice cubes in glass, pour in sangria. Make sure to get some watermelon and lime in each glass.
Garnish with mint sprig.