This recipe is from Rozanne Gold in "The Oprah Magazine Cookbook." Adjust the sweetness by experimenting with the amount of honey.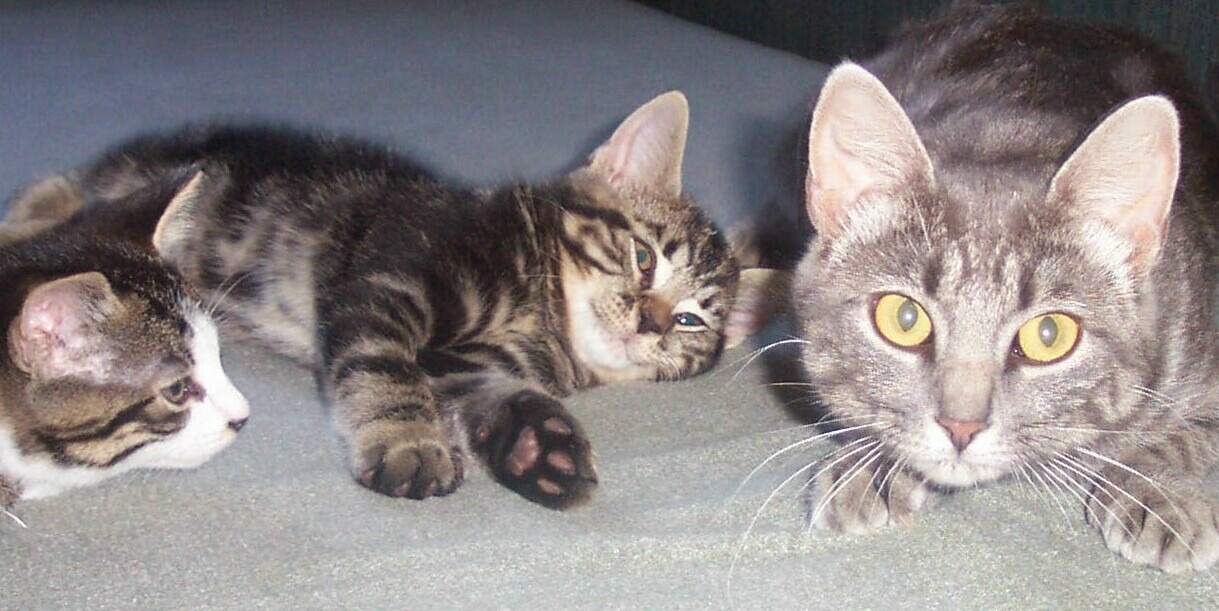 Another winner from Lainey. I love lemonades and this one was no exception. What great texture and flavor. I made it exactly as written and enjoyed it very much. Loved the honey in the drink, it helps to make subtle flavors shine. I will be making this often, what a great way to use up leftover watermelon.
In a food processor, puree the watermelon until very smooth.
Set a mesh strainer over a bowl and pour the pureed watermelon through it.
Stir the pulp to let as much liquid as possible drain into the bowl.
Discard the pulp.
Pour the watermelon juice into a large pitcher and add the lemon zest.
Set aside.
In small bowl, whisk together the lemon juice and honey until honey dissolves.
Stir this mixture into the watermelon juice, then stir in the water.
Cover and refrigerate until very cold.
Serve over ice and garnish with lemon slices.