Watermelon Ginger Frosted Drink
Quinch your thrist with this cooling summer drink! Watermelon is 90% waterand 1/2 the sugar of an apple. It's healing qualities relieves mental depression. And it's high water content makes it a powerful cleanser and detoxifier. It is a safe diuretic and can quickly and completely wash out the bladder, as well as moisten the intestines. Watermelon is useful in cases of urinary difficulties, canker sores, edema, and kidney/urination infections. Drink this fresh watermelon juice to relieve dizziness from sunstroke. Drinking this immediately after a meal of beans will help to relieve or reduce gas.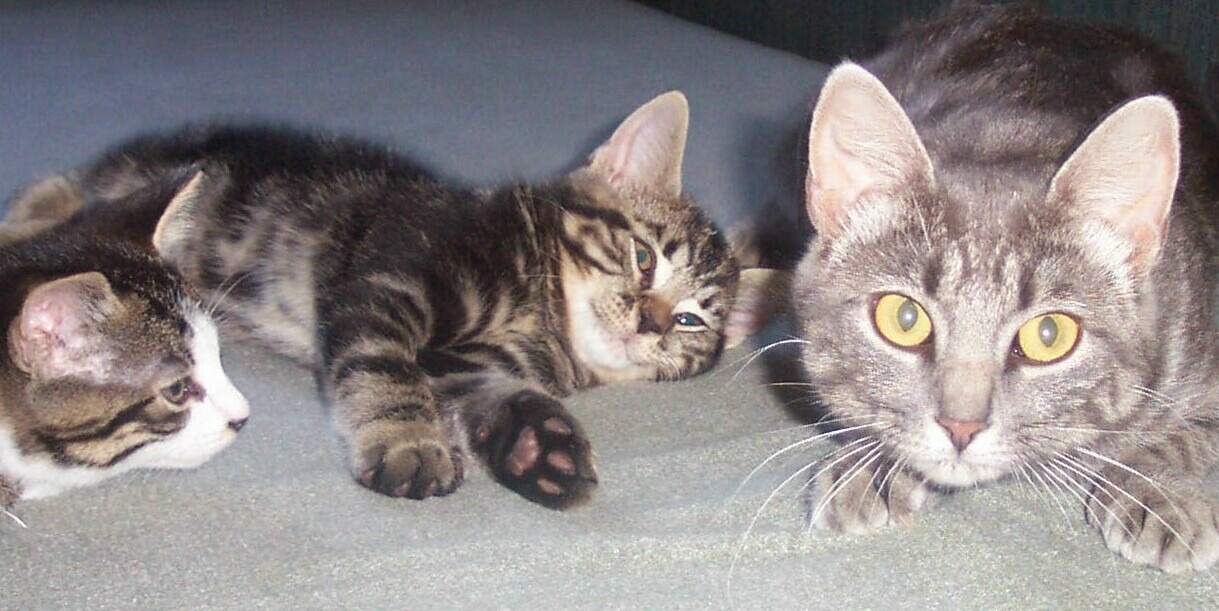 I really enjoyed this subtly flavored drink. It was light and refreshing. Love the addition of the ginger. I did add the juice of the lime as well as the zest. Thank you Rita for sharing yet another recipe that I will make again often. I did strain the drink, personal preference only. Made for What's on the Menu? Tag game.
Place all ingredeints in blender. Puree till smooth and frosty. Serve immediately.