A Mexican drink and a fabulous way to use watermelon.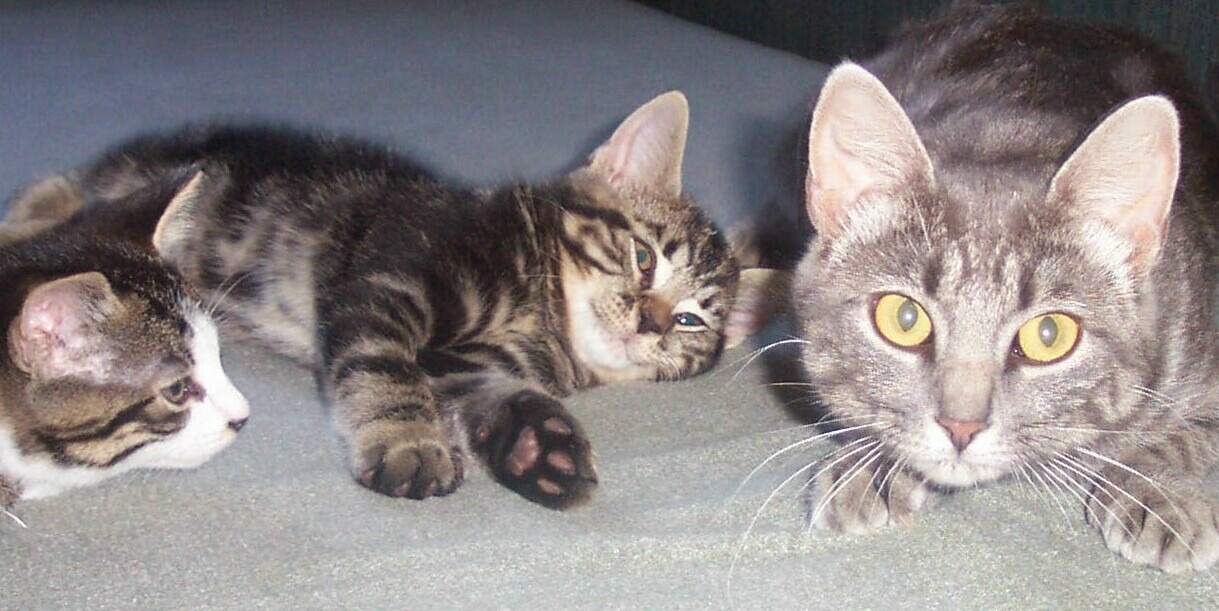 This agua is so good Melanie D. I love Agua Fresca's and this one is delicious. I really enjoyed the addition of the mint. It takes the watermelon to new heights. The spice ratio is perfect. The agua is thick and smooth, sweet and tart, just perfect. Thank you for sharing this sweet treat. Made for Fearless Red Dragons - ZWT8 - Mexico
Puree the watermelon and water in a blender until smooth.
Add the Spenda, lime juice and fresh mint leaves.
Puree until smooth.
Stir before serving. Serve over ice.