Watercress, Beef and Feta Salad
From Fitness Magazine February 2006. The original recipe specified two bunches of watercress. For a less peppery jolt, I substituted fresh baby spinach greens for half the watercress. When shopping for fresh watercress, choose a bunch that has deeply hued leaves which indicates freshness. The salad ingredients are also delicious prepared as a filling for sandwichs or pita pockets.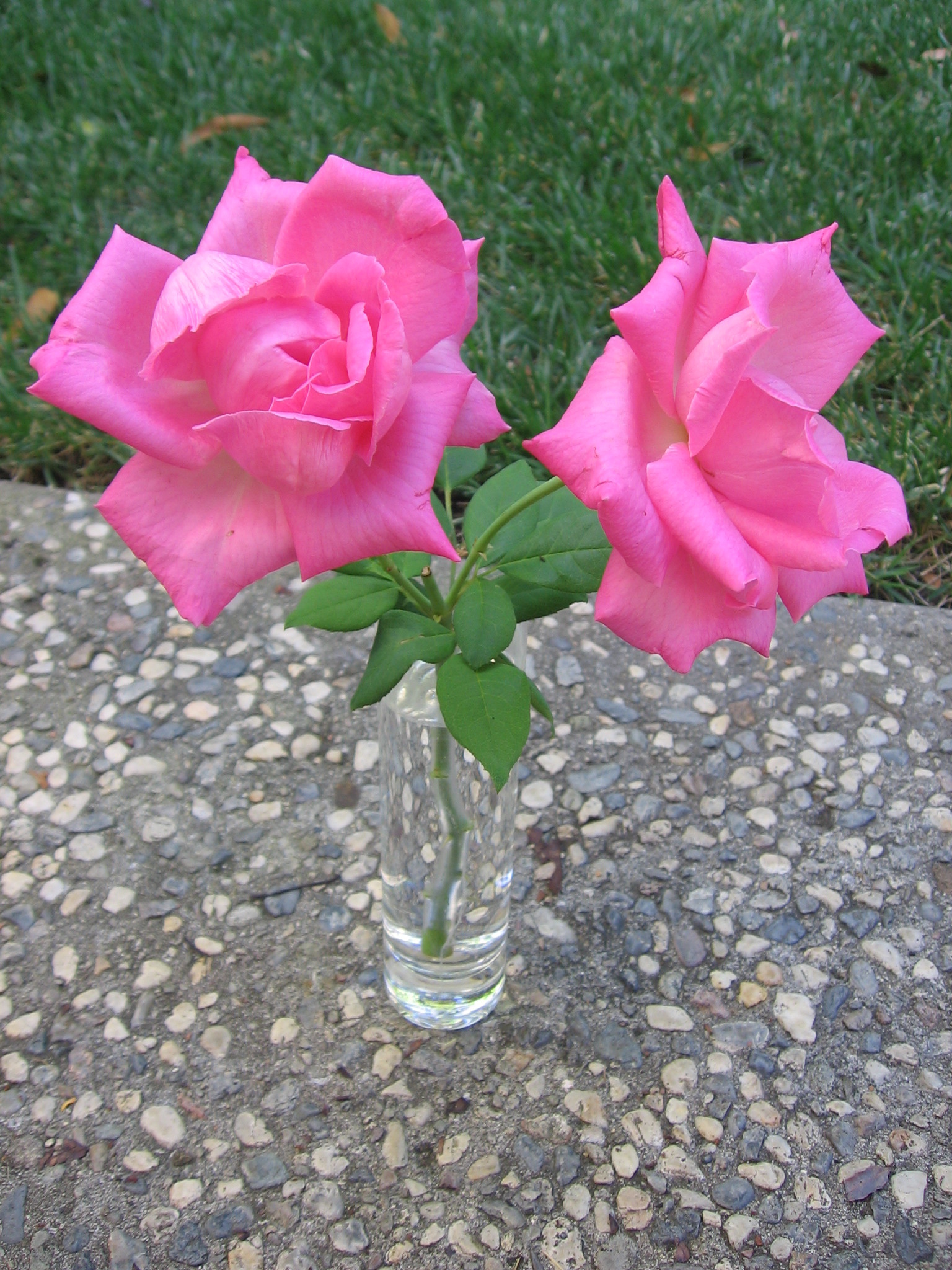 Top Review by Maito
Really good salad. I first read this as horseradish, not seeing the word mustard, so just ending up adding the full amount in horseradish and not adding any mustard, since that sounded best to me. It wasn't too spicy, in fact I would add even more next time. Good combination of flavors.
*NOTE: If you do not have horseradish flavored mustard, add approximately 1/4 teaspoon of prepared horseradish to regular mustard.
Sear the beef 5 minutes on each side for medium-rare, or until desired doneness is obtained. Season the beef with salt and pepper to taste and set aside to cool slightly.
In a non-reactive bowl combine the dressing ingredients and whisk well. Season to taste with salt and pepper.
Combine the watercress and the spinach leaves with the salad dressing in a bowl and toss to coat.
Divide the watercress/spinach among four salad plates.
Thinly slice the cooled beef into 20 pieces; divide and arrange on each salad plate.
Sprinkle each serving with the mint, feta and tomatoes.