My mother in-law gave me this recipe this past Christmas. The cake is wonderful and the icing well lets just say it takes the cake!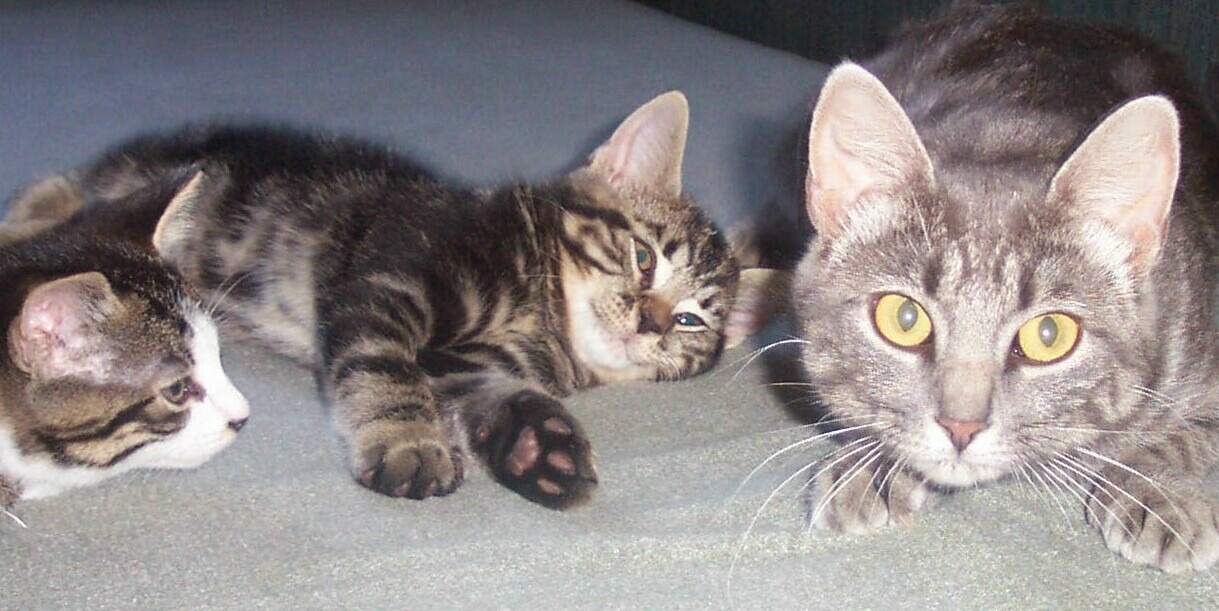 What a great cake, it made a large, tall, semi dense, very flavorful cake. I did omit the nuts because of dh's allergy. I agree the icing makes the cake, it takes it somewhere special, making every mouthful a treat. I used 1 tsp of soda as there was no amount listed. I loved that the apples were on the bottom of the cake. I used a combination of granny smith and pink ladie apples, they worked beautifully in this cake. Thanks for sharing this special recipe.
Butter a 9x13" cake pan and set aside.
In a large bowl, beat eggs at high speed until thick and light in color.
Combine sugar and oil and beat into eggs.
Stir together flour, cinnamon, baking soda and salt.
Add to egg mixture along with vanilla.
Stir in nuts.
Spread apple slices in bottom of buttered cake pan.
Pour batter over apples, spreading to cover.
Bake at 350 degrees 1 hour or until top is pale golden and apples are cooked.
Remove from oven.
Cool cake in pan on wire rack.
When completely cool top with cream cheese icing.
Cream Cheese Icing:.
Beat cream cheese until fluffy.
Beat in 1/4 c melted butter.
Stir in 1-3/4 c confectioners sugar and 1 tsp lemon juice.
Spread over cooled cake.