Rita1652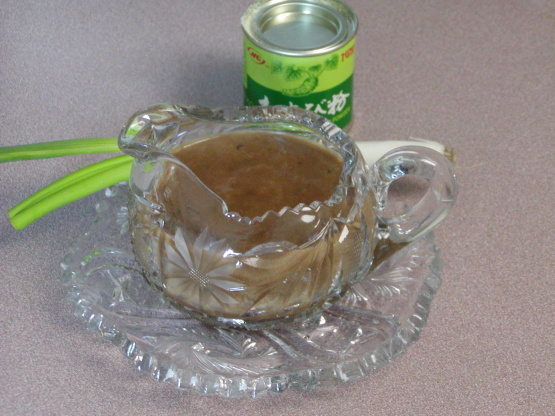 Posted by request. I like to use this use with my Seared Sesame-Crusted Tuna (posted). Enjoy!

An excellent complement to the sesame-crusted tuna, and very easy to prepare. Thank you, it was delicious.
Combine scallion, coriander, lime juice, soy and wasabi paste to a sauce pan and bring to a boil and then remove from heat and whisk in butter.
Remove from heat and serve.