This super easy , 4 ingredients recipe comes from the July 2010 issue of Womans Day magazine. I love the Blue Diamond Wasabi Soy Almonds that are used in this recipe. The crunch of the almonds and the bite of the wasabi makes this a delicious entree!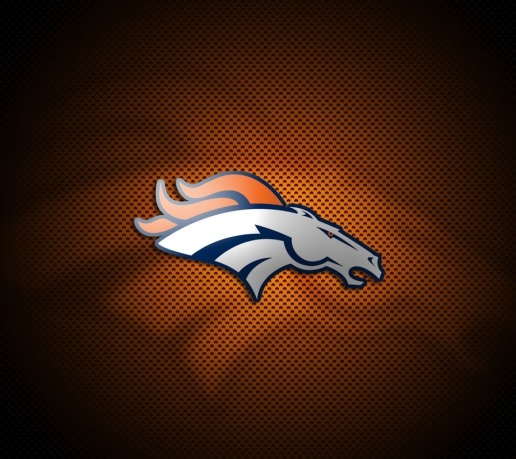 This was excellent! What a great idea for those already tasty almonds that my husband and I both love. The oven toasts the almonds and makes the salmon so good! My husband doesn't particularly go for salmon first thing if he sees it, but he'll eat it. I like salmon, though, and I would totally make this again (if just every once in awhile). I made half a recipe for just my husband and me, and I served this with edamame succotash (recipe #390055 minus the shrimp) for a very tasty dinner. Thanks for posting another easy, keeper recipe, Julie! :) Made for Spring PAC 2011.
Heat oven to 425. Line a shallow baking pan with foil.
In a small bowl, toss panko crumbs, chopped almonds and 2 tsp oil.
Place salmon, skin side down, on prepared baking pan. Sprinkle with 1/4 tsp salt. Evenly pat 2 T crumb mixture on top of each fillet. Bake 10 - 12 minutes until fish is just cooked through and topping is browned. Serve with soy sauce if desired.