Wasabi-Miso Marinated Flank Steak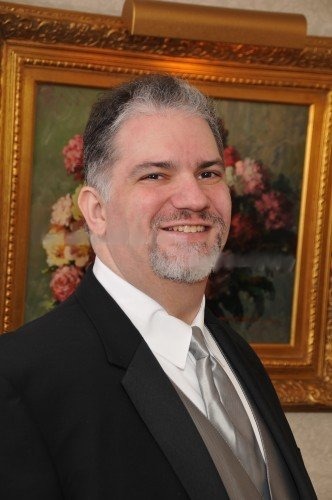 This was tasty, but subtle, even after 6 hours of marinating. It could probably use more wasabi powder and a tablespoon or two of soy sauce. I cooked my flank steak (which was 3/4" thick) on my cast iron grill pan under the broiler for 5 minutes on a side, and it was just past medium-rare.
Combine first 5 ingredients in a small bowl; stir well with a whisk.
Combine miso mixture and steak in a large zip-top plastic bag. Seal and marinate in refrigerator 2 hours.
Prepare grill or broiler. Remove steak from bag, reserving marinade. Place steak on grill rack or broiler pan coated with cooking spray.
Grill or broil 6 minutes on each side or until desired degree of doneness, basting occasionally with reserved marinade.