This is a nice twist on the traditional creamy potato salad. I like this served warm or room temp, but by all means it can be served chilled. It has a nice sweet/tangy vinaigrette with fresh herbs and roasted vegetables. I think you will enjoy it.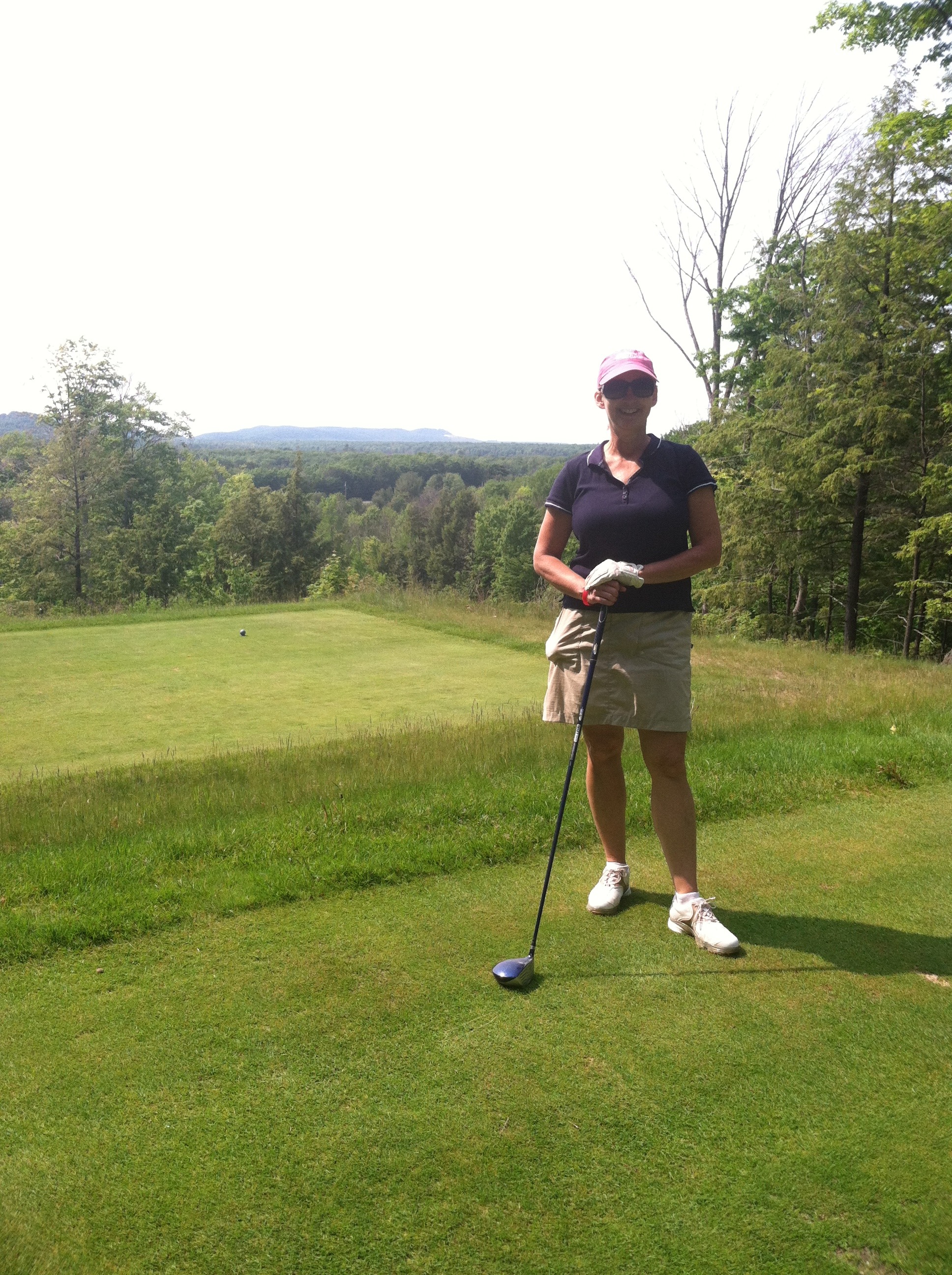 Wow! Fantastic recipe here. I love the flavors of the roasted veggies and fresh herbs. The vinaigrette is a knockout just on it's own...great flavor! Love the addition of shallots in the vinaigrette. I used champagne vinegar, since that is what I had on hand. There is so much variety in both flavor and texture in this recipe. I enjoy the creamy texture of the sweet potatoes with the crunch of the pecans, celery, scallions and bacon. Just lovely. Thank you for sharing.
After dicing the red pepper, onion and sweet potatoes; toss with a little olive oil, salt and pepper in a large bowl. Roast in a 400F oven on a cookie sheet, covered with parchment paper or foil for easy clean up. They will take about 20 minutes. While your vegetables cook, dice your bacon and saute on medium heat until nice and crisp. Remove and drain on a paper towel and reserve 1 tablespoon of the bacon dripping for the salad dressing.
As the vegetables and bacon cook, lets make the dressing. In a small bowl combine all the ingredients and whisk in the oil to make a nice vinaigrette.
Toss the roasted vegetables (except the potatoes), with the scallions, celery, bacon, pecans fresh herbs and vinaigrette and mix well. Now add the potatoes in and toss lightly.
This is a great potato salad and great for BBQs.