Parsley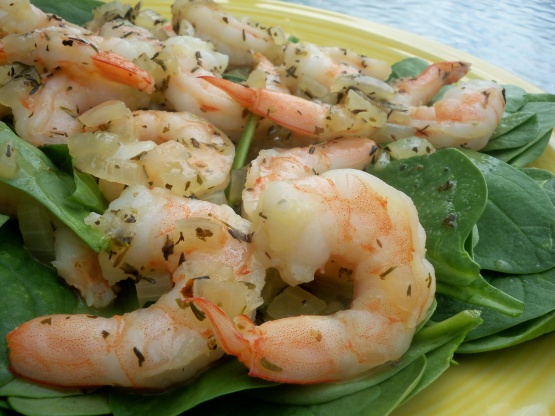 My friend gave me this recipe. It's a salad with pizzazz!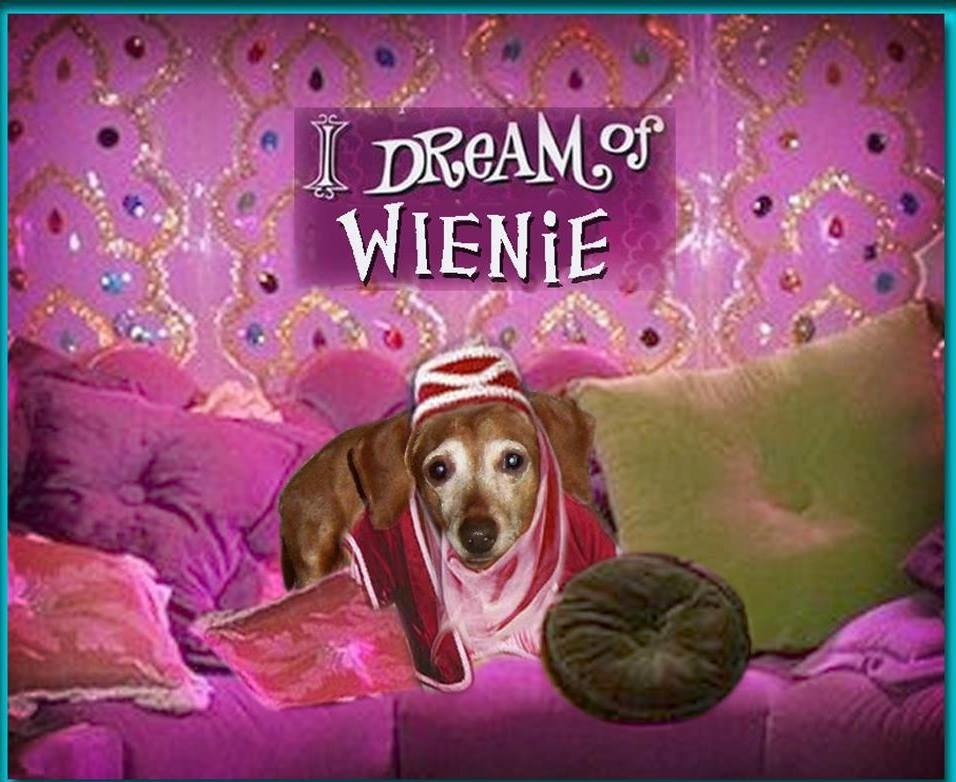 This is such a simple, yet impressive salad! Loved the herbed dressing. Since the shrimp are already cooked, I added them during the last 4 minutes of simmering to avoid them getting rubbery. I served this over baby spinach. Definitely an elegant salad that guests will love. Thanx for sharing!
Saute onion and garlic in butter 1 minute.
Add shrimp; cook for 2 minutes.
Stir in broth and seasonings.
Bring to a boil.
Reduce heat and simmer for 4 minutes.
Place greens on plates; top with shrimp mixture.