Warm Potato Salad With Goat Cheese
Parsley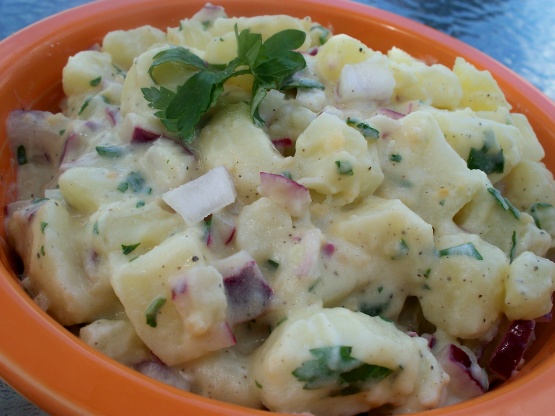 This recipe is from the Recipes for Health series in the New York Times. You can use Yukon golds, fingerlings or red bliss potatoes for this warm, creamy salad. The goat cheese melts into the dressing when you toss it with the hot potatoes.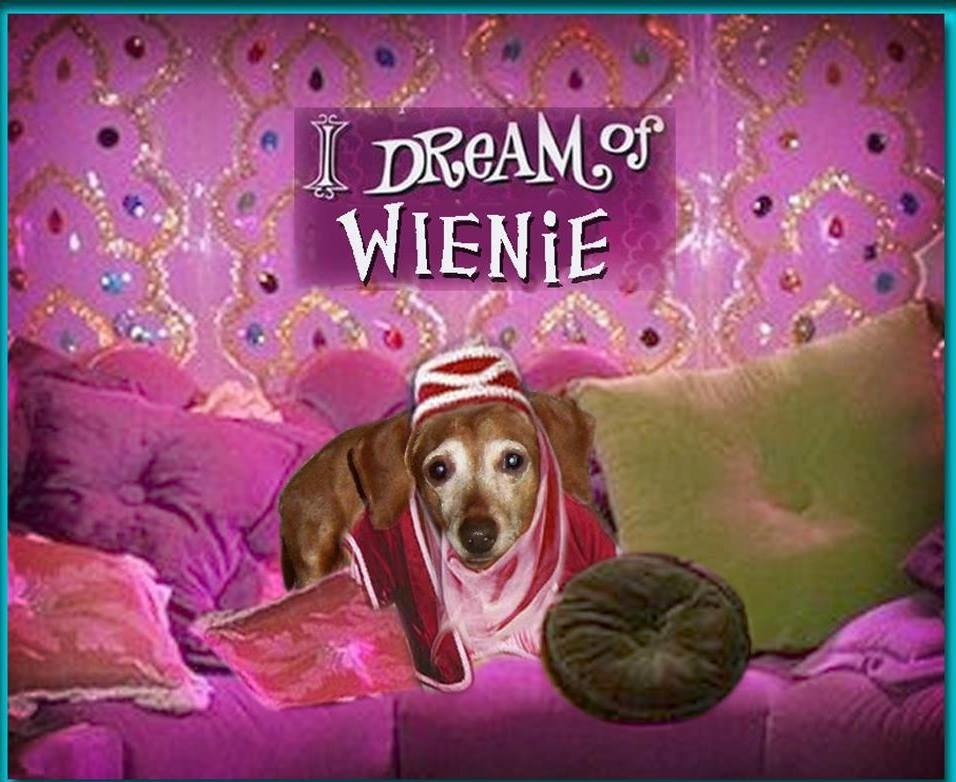 Wonderful! I used the Yukon Golds (they're my favorite). I also used the lowfat yogurt option along with 1 tbsp of olive oil. I loved how the chevre cheese melted in with the dressing. This was fantastic warm and at room temp. Thanx for a great new potato salad!
Make the dressing. Whisk together the lemon juice, vinegar, mustard, salt, pepper, and garlic. Whisk in the olive oil or the yogurt and olive oil. Taste and adjust seasonings, Set aside.
Scrub the potatoes and cut into 3/4-inch dice if large. If using fingerlings cut in 3/4 inch slices. Steam above 1 inch of boiling water until tender but not mushy, about 10 to 12 minutes. Remove from the heat and toss while hot in a bowl with salt and pepper to taste, the onions, parsley, goat cheese, and the dressing. Sprinkle the sage over the top and serve.