ChefLee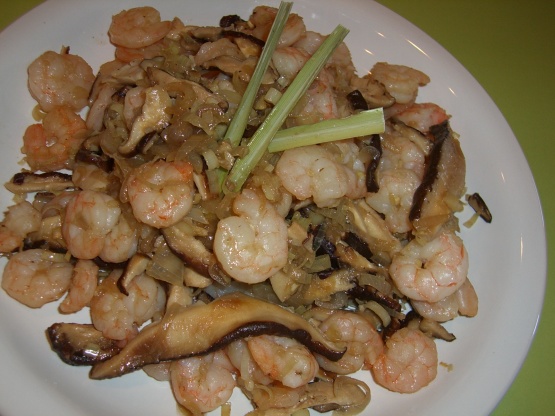 From Fine Cooking. Excellent over Viet noodles (Bun).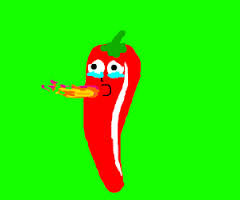 Excellent dish!!!!!!! This cooks the shrimp perfectly and the fresh lemongrass gives a little crunch and a subtle, fresh burst of lemon-lime lemongrass. I used U.S. gulf shrimp and shiitake mushrooms because I adore them. I used worcestershire sauce in place of the fish sauce and sugar because worcestershire has anchovies in it which is what fish sauce is and worcestershire also has molasses and tamarind plus some sugar. I just sprinkled the worcestershire and a little soy sauce over, it didn't need too much. I didn't have any noodles but this dish would be very good over noodles, as instructed, because of all the flavors bursting, it would balance better with noodles or rice. I will definitely make this again and again and serve over noodles or rice!! Great recipe, thanks!!!!!!!!!!!!!!!
In a large skillet, heat the oil over high heat.
Add the shallots and garlic, quickly stirring until fragrant, about 30 seconds. Add the shrimp and lemongrass; stir-fry for about 2 minute
Add the mushrooms and sprinkle with the fish sauce, sugar, and a little salt.
Stir-fry until the shrimp is cooked and the mushrooms are wilted, another 2 to 3 minute
Remove from the heat and serve warm on bun.