Warm Imported Olive Appetizer
From January 2003 issue of Martha Stewart magazine. Can be served warm straight from the oven or at room temperature. (I prefer the olives at room temperature). Three-in-one distinct recipe. Experiment with a variety of imported olives if you wish-gaeta, cerignola, Arbequina, et al.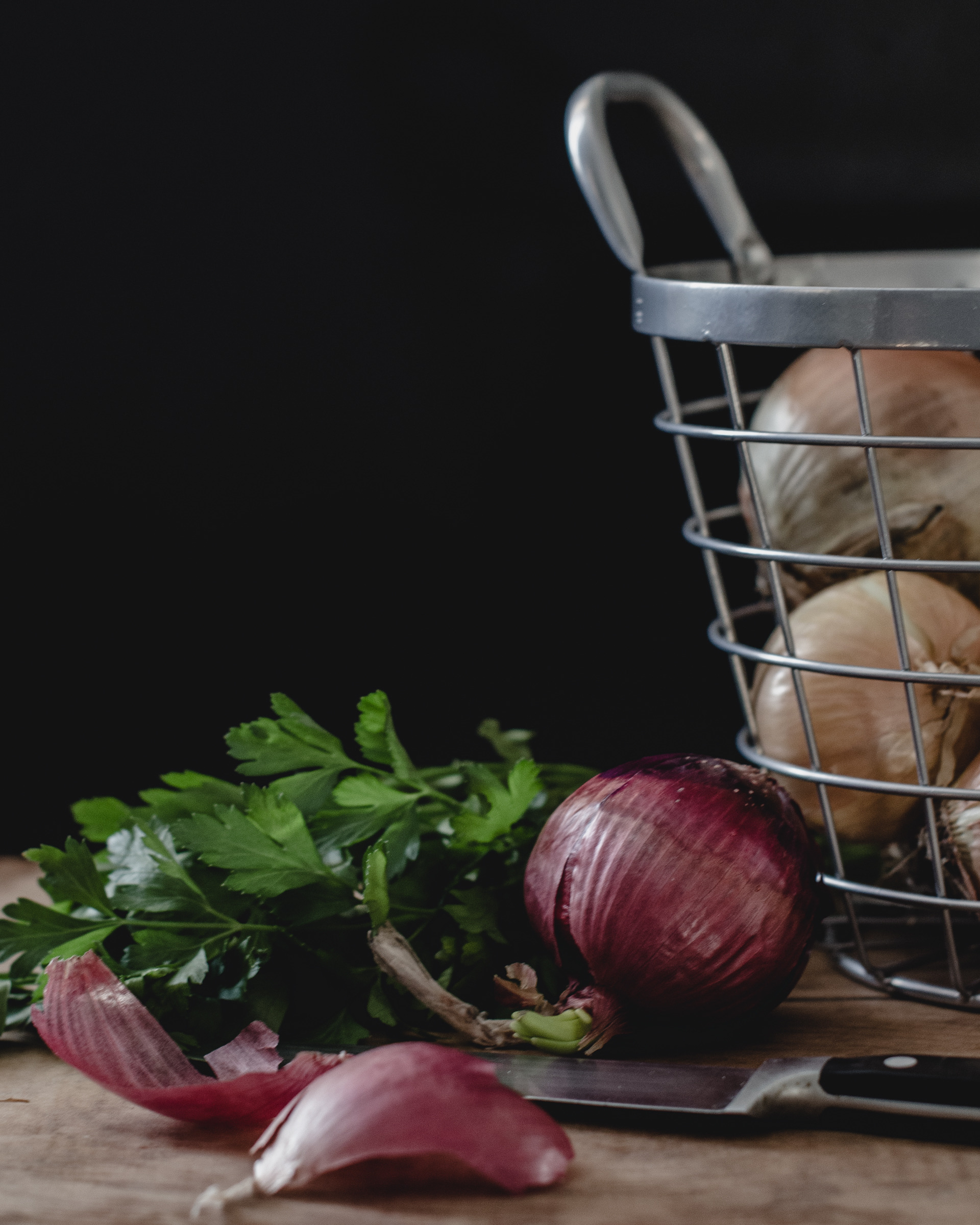 There is a version of this recipe in the new Martha Stewart cookbook which seems to combine and borrow a bit from these variations. The version I made includes bay leaves, red pepper flakes, rosemary and orange peel. The flavor is very nice. I wish I had seen this recipe first as I think fennel seeds would be an outstanding addition.
Preheat oven to 350 degrees.
Rinse and drain the olives well.
In 3 separate, small oven proof pans divide the olives up and toss with the olive oil.
Add the spicy ingredients to one pan, the zesty mixtures to the next and finally the zingy olive ingredients to the last pan. Toss to coat.
Bake approximately 15-25 minutes.
Transfer to divided serving platter.