Opening a couple of cans of fruit for a dessert suites me fine. The taste is terrific. Leftovers are good cold or can be heated up in the microwave. Don't forget the cheese. It adds a texture and taste that compliment the apples.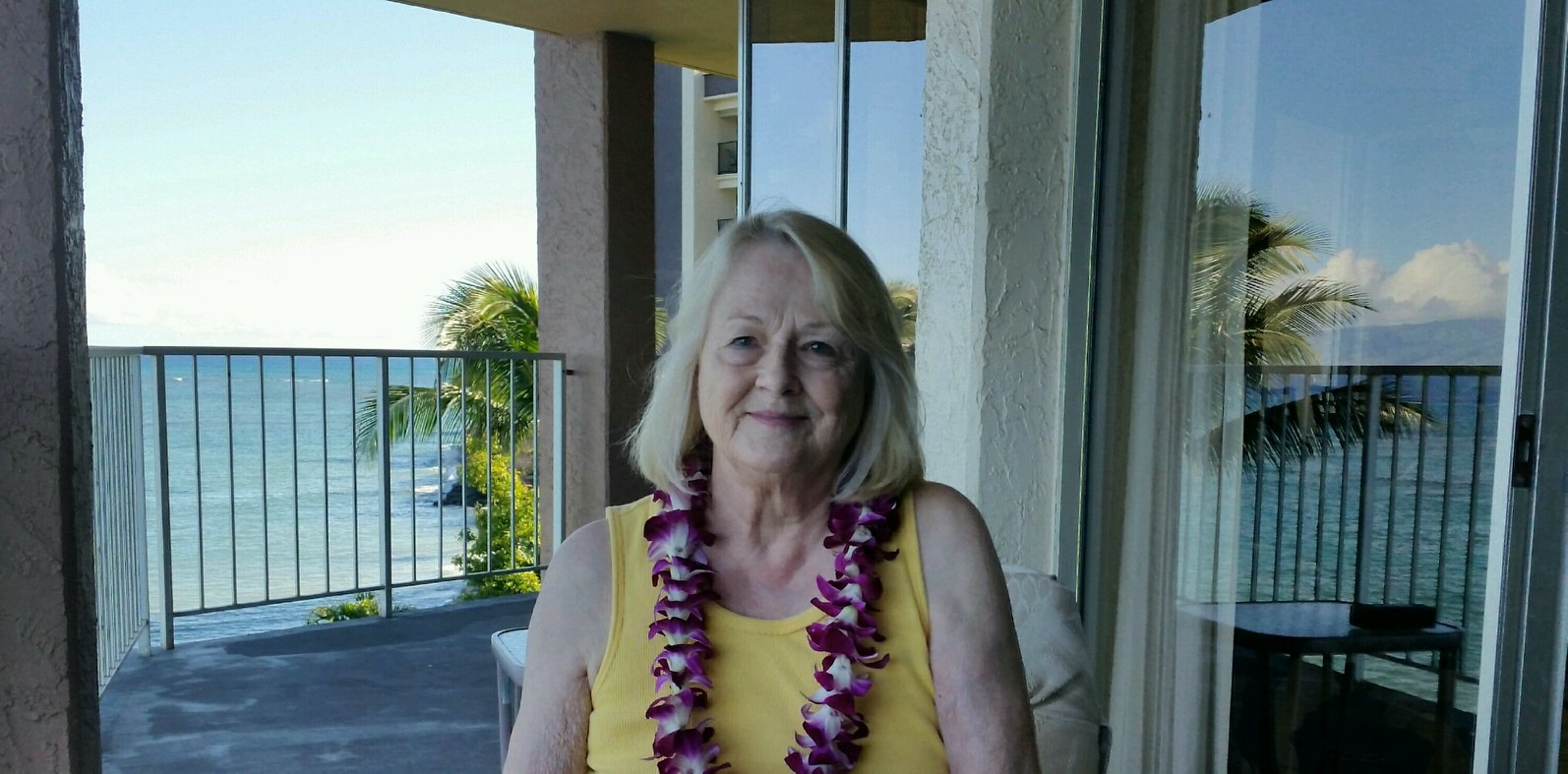 Good recipe, Tebo. I cut the recipe down to 6 servings, so I used one of those Jiffy cake mixes and used an 8 x 8 dish. It worked out very well. I added cinnamon to the pie filling and a dash of vanilla. The cheddar cheese was a wonderful addition. Thanks for sharing this easy, but tasty recipe. I will use this recipe again.
2

(19 ounce) cans French apple pie filling (or apple pie filling)

1

package white cake mix
Cut butter into cake mix (or use food processor) until it resembles coarse cornmeal.
Reserve 1 cup of mixture.
Pat remaining mixture into ungreased 13" X 9" dish.
Pat mixture up 1/2 inch side of dish.
Spread pie filling over cake mixture.
Sprinkle reserved mixture over top.
Bake 45-50 minutes .
Serve warm with a wedge of cheddar cheese.