You can create an elegant dessert in minutes, and most likely you'll have the ingredients on hand. Crunchy, gooey and warm; chocolate, caramel and bananas; doesn't get much better than that!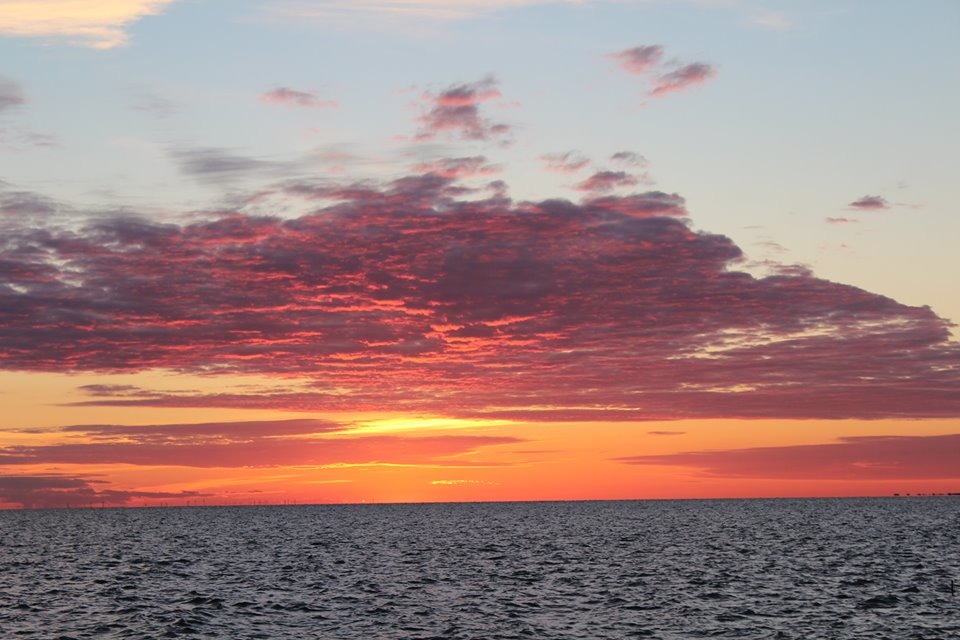 This was so easy, so fast, and so good! Made it for DS and I on a whim as a surprise for him...it was done before he could even follow his nose out of his bedroom to see what I was making! Made two changes: skipped the peanuts because neither of us like them and had to use chocolate ice cream topping as I didn't have any baking squares on hand...but it was still delicious. Thanks for a simple dessert that looks elegant and tastes divine!
In large skillet, melt butter on medium heat.
Add sugar; cook until melted, stirring frequently.
Reduce heat to low.
Gradually add sour cream; cook 1 minute.
Cut bananas in half lengthwise and crosswise, creating 4 half slices.
Add banana slices, cut side down, and peanuts to skillet.
Cook 1 minute, or until bananas are evenly coated and tender, basting occasionally with sauce.
Spoon bananas into 4 dessert dishes, and spoon sauce over.
Place unwrapped chocolate square in microwaveable bowl.
Cook on HIGH for 2 minutes, stirring after 1 minute.
Stir until completely melted and drizzle over bananas.
Finish with a dollop of whipped topping.
Serve immediately.