Warm Blue Cheese Spread With Pecans
Ambervim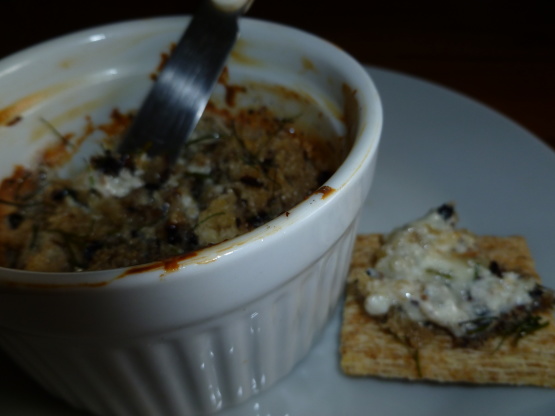 Great appetizer for parties. Serve warm with melba rounds.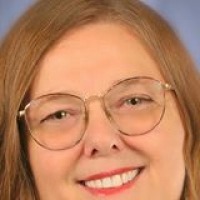 Blue cheese and pecans...of course it is tasty. It was easy to make. I had it on some crackers. I think it would work well on celery or even as a mushroom topping. It is also still tasty when it cools, so it would work well at a party if you did not want to put a warmer under it.
Toast pecans in 2 T butter in a skillet over medium heat, stirring constantly. Remove pecans from heat; cool.
Position knife blade in food processor bowl; add cheeses. Process until smooth; stopping once to scrape down side.
Stir in pecans. Spoon mixture into a greased 1 1/2 quart baking dish.
Combine breadcrumbs, parsley and 1 T melted butter; sprinkle crumb mixture over cheese mixture. Bake, uncovered at 350°F for 20 minutes. Serve warm.