i was looking through my bread cookbook and found this one that i had never tried. this is a dense hearty bread that went very well dipped in a fruity extra virgin olive oil.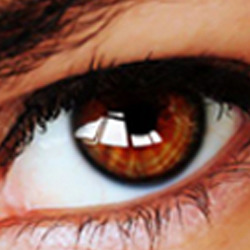 Another GREAT bread Chia! The bread is very soft and tender, but yet still chewy ~ I buttered the outside crust while the bread was still hot so it would remain soft ~ I probably could have divided the dough into 2 small loaves because it made a such a huge loaf! The loaf baked at 350F for 30 minutes. Tagged for Cardamon, February Herb/Spice in the Gardening Forum. It was my first time to use cardamon and I had a devil of a time grinding those little black seeds!
add ingredients (EXCEPT NUTS) to your bread machine in this order.
set loaf size, crust and bake on whole wheat or fruit/nut cycle.
after 5 minutes check to see that dough is in a smooth ball.
if too dry add water 1 tsp at a time, if too wet add flour 1 tsp at a time.
add nuts when machine beeps, or at the end of the cycle.
cool on a rack before slicing.