Walnut Risotto With Roasted Asparagus
Here's a delicious recipe. The creamy risotto and roasted aparagus together make a wonderful, flavorful dish. I would recommend using arborio rice to make risotto. Another option is to cut the asparagus into bite size pieces (after roasting) and fold them into the risotto at the end.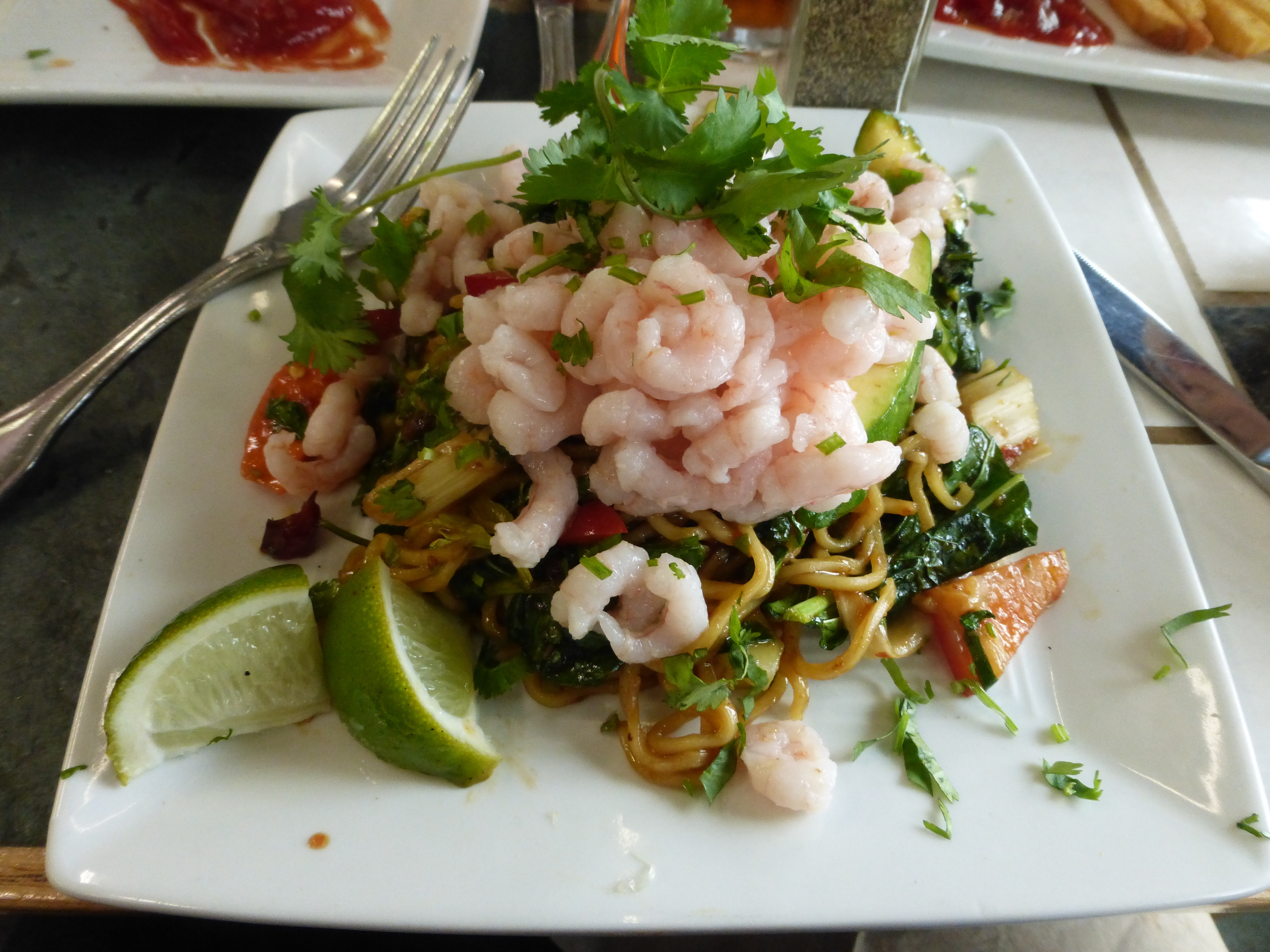 This is a great risotto! It is perfect as it is written. I have also added mushrooms to the risotto when I have extra in the fridge. I simply add them to the pot at the same time I add the onion.

I usually pair this recipe with #116956 (Baked Herb Parmesan Tilapia). The combination is both elegant and healthy! This is highly recommended!
Preheat oven to 450°F
Bring broth to simmer in medium saucepan. Cover and remove from heat.
Heat 1-1/2 teaspoons olive oil in heavy medium saucepan over medium-high heat. Add onion and sauté until light golden, about 4 minutes. Add rice and stir 1 minute. Add wine and stir until wine evaporates, about 2 minutes. Add 1/2 cup hot broth and cook until liquid is absorbed, stirring frequently. Continue adding more broth, 1/2 cupful at a time, until rice is tender and creamy, stirring frequently and allowing most of broth to be absorbed before adding more, about 25 minutes.
Meanwhile, place asparagus and garlic in shallow baking dish. Drizzle remaining 1 1/2 teaspoons oil over. Sprinkle with salt and pepper. Toss to coat with oil. Bake asparagus until tender, turning occasionally, about 16 minutes.
Mix walnuts and grated Parmesan into risotto. Season with salt and pepper. Arrange roasted asparagus in center of 4 plates. Top with risotto.