I love to prepare this for weekend lunch !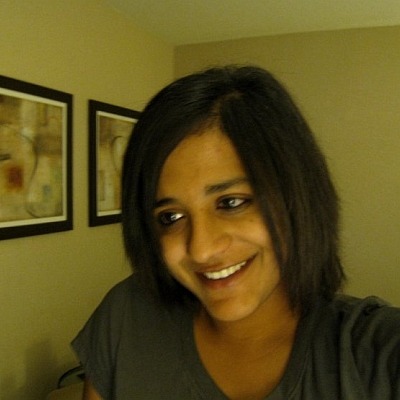 Top Review by Anu_N
This recipe seemed to be missing something. The amount of oil was too much, and it made the rice rather sticky and greasy. A tastier, and possibly healthier substitution would be to use about 1 to 2 tsp butter instead of the 1 1/2 tbsp oil for the saute. You could also garnish with chopped corriander (cilantro) leaves for a little more flavour.
Heat oil in an open heavy base non sticking skillet or pan.
Add bay leaves, onions, garlic and saute till the raw smell is gone.
Add walnuts, salt, black pepper powder and saute for a minute or so.
Add vinegar, soy sauce and stir well.
Add rice and toss gently to get an even coating.
Serve warm!