A crunchy, sweet and hearty salad of apples, celery, nuts and mayonnaise. This salad can easily become a summer luncheon main dish by adding cooked, diced chicken. You will probably need to add a little more mayonnaise. Another nice variation is halved grapes in addition to the apples, or pears as a replacement for the apples.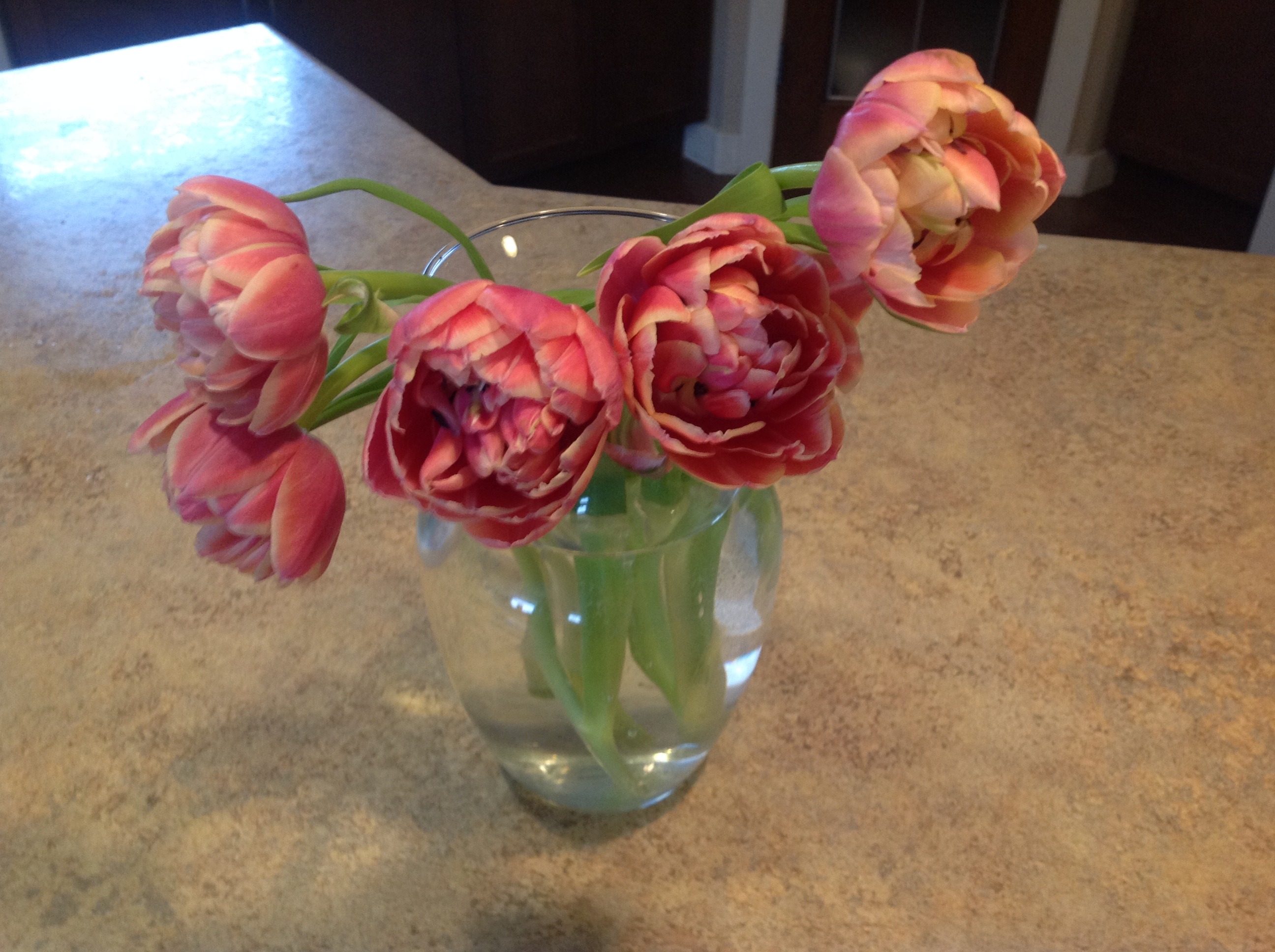 Made this based on the ingredients I had on hand. It was a little too sweet for us and would have liked a little more celery in proportion to the apples.
Wash, core and dice unpeeled apples.
Sprinkle lemon juice over them and toss together gently to coat, then sprinkle brown sugar over the apples and toss again.
Chill for at least 20 minutes.
Add celery and nuts then stir in mayonnaise, adding only enough for desired consistency.
Serve on a bed of greens.