lazyme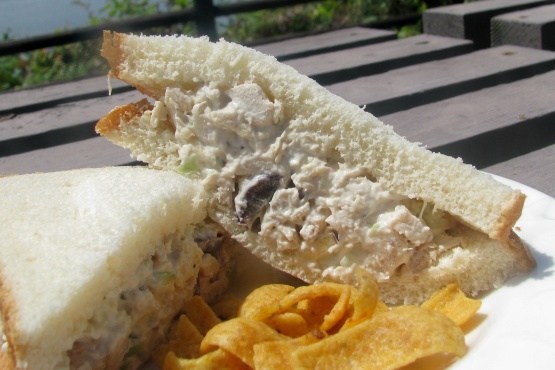 I LOVE the flavor combination in a classic Waldorf Salad, so I created this salad, which has become my favorite chicken salad. It's also good with pecans if you don't have walnuts. Good, firm apples are an important component of this recipe.
Mix all the fruits and vegetables together.
Toss lightly with the lemon juice.
Stir in walnuts, chicken and mayonnaise.
Add salt and pepper to taste.
Cover and refrigerate at least two hours to allow flavors to meld.