Quick way to make hashbrowns.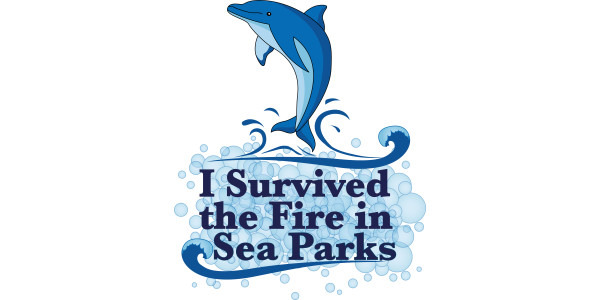 This recipe intrigued me because of how it is cooked - finally, another use for a waffle iron! I love that it is quick and simple to put together and it has good flavour. I did not have any yeast flakes and I used chives instead of dried onion flakes. The carrot added an odd flavour (not that fond of cooked carrot taste), so I might try without or sub in zucchini. I also used 1/4 cup egg whites in place of the Ener-G substitute. I could see adding cheese, or topping with cheese. Thanks so much for sharing this!
Preheat a lightly-oiled or sprayed, non-stick waffle iron.
In a medium bowl mix together the ingredients well.
Pack half of the mixture into the hot waffle iron.
Allow to cook 10-12 minutes, or till well-browned and crispy.
Serve immediately and repeat with the second half of the batter. Serve with ketchup or applesauce.