Wacky Chocolate-Orange Cake with Orange Frosting
Vye367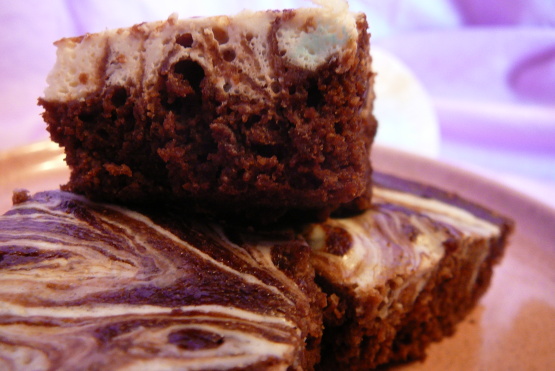 When I first saw this recipe (on the label of a white vinegar bottle - where else?), I thought "Vinegar in a dessert? This must be a joke!) So I made the recipe, just for the heck of it, and found it surprizingly yummy!

Loved the cake, but I believe you made a mistake when you said to add water, I just added the orange juice and found it sufficient. Also I made a butter cream frosting instead and added orange juice and orange extract to it. Thank you for enhancing my days...made it twice already!!!!
---- THE CAKE ----.
Preheat oven to 350 Fahrenheit.
Sift together flour, sugar, baking soda and salt into an 8" x 8" baking pan.
Make 3 holes in the dry ingredients.
Place oil in the first hole, vinegar in the second hole, and vanilla in the third hole (again, I kid thee not- trust me on this one!).
Pour orange juice over everything and mix well.
Spread batter evenly in the pan and bake in dish that the batter was mixed in.
Bake 30 minutes or until center is firm.
Allow to cool.
Refrigerate leftovers (if any).
---- THE FROSTING ----.
Combine gelatin, orange juice, and cold water in small saucepan.
Let stand until thick.
Place over low heat, stirring constantly, just until gelatin dissolves.
Remove from heat and cool, but do not allow to set.
Whip cream, sugar and vanilla until slightly thickened.
While beating slowly, gradually add gelatin to whipped cream mixture.
Whip at high speed until stiff.
Spread thickly on the cake.