This is a great cole slaw for those of us who have to watch our weight, or just want to eat healthy. This whole thing is = 2 WW points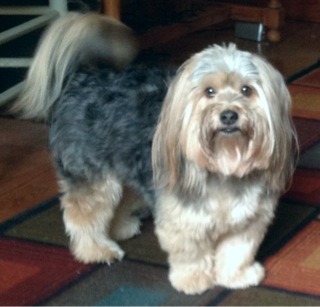 Took R mess's advice and used a granny smith apple in this slaw. Tasted great although not as pretty as a red apple would be, but hey, I'm going for taste! I also used rice vinegar instead of cider and added a dash of oriental 5 spice to the dressing. This is wonderful if you are doing WW or not. Also good to keep in the frig for those munchie moments. Thanks for posting.
Mix apple and cabbage.
Mix mayo and sugar and cider vinegar.
Combine all.