2Bleu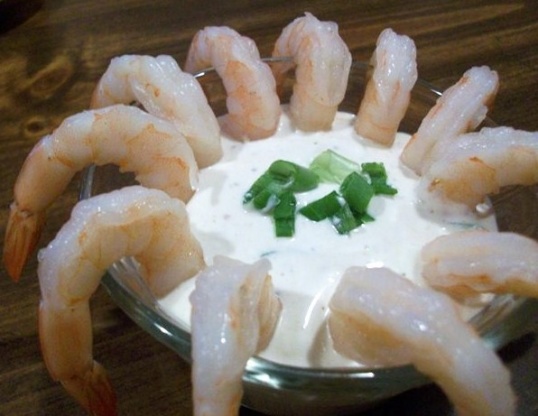 At parties and holidays, I love to serve a glorious platter of shrimp. However, I do get tired for the same old cocktail sauce. This is elegant and different, and definitely jazzes things up a bit. I must warn you, this recipe make a lot (3-1/2 cups).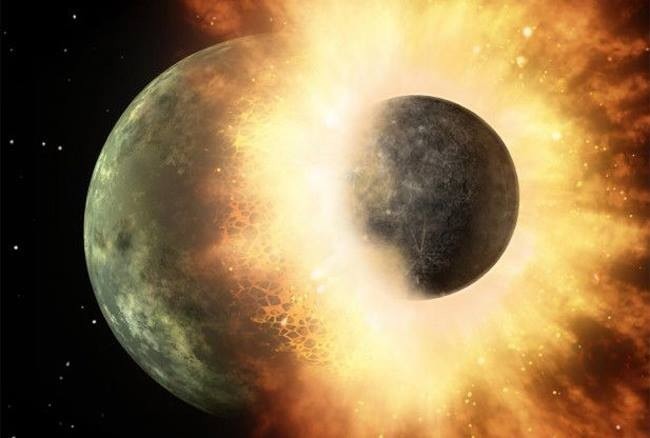 Top Review by 2Bleu
I made a 1/2 cup batch as directed. I let it sit overnight, but found it to be lacking in zing. Mostly I just tasted mayo and could not taste the vodka at all. Buddha tried the dip (only, as he is allergic to shellfish) and we both felt this would be good adding some garlic and served with grilled chicken or roast beef sandwiches perhaps. Jackie, you have so many wonderful recipes, but this one just didn't do it for us. So sorry. :(
Whisk together all ingredients (except for shrimp) in a medium bowl, until well combined.
Cover and refrigerate several hours (or overnight) for flavors to blend. Before serving, taste and adjust for seasoning.
Place dip in a serving bowl and surround with shrimp.