This is a great mexican dish that is unique and very good. Your family will love it!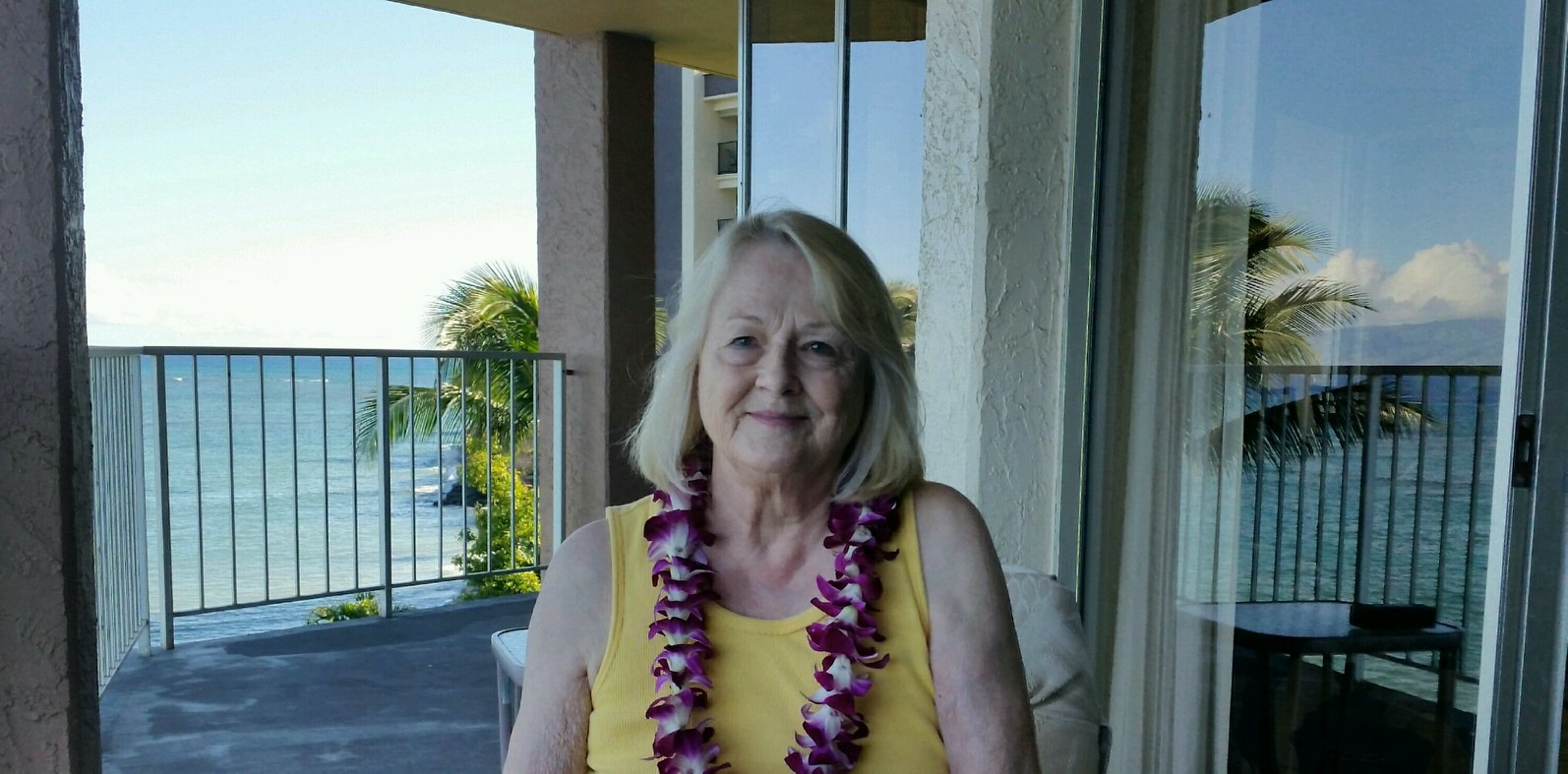 This chicken dish is what I call Tex-Mex comfort food. It was so easy to put together, and the flavors were wonderful. We had a wonderful lunch today, and had leftovers. We do eat dishes like this for breakfast on warmed corn tortillas. Thanks for sharing this double duty, wonderful recipe.
In buttered casserole dish, form layers of chicken, torn pieces of tortilla (uncooked), cheese, chillies, and olives.
Save some cheese and olives for the top.
Mix milk and soups together and pour over the layers.
Bake at 350 for 45 minutes, uncovered for most of the baking time.
Cover with foil if the top becomes too brown.