If your a coffee fan, you must try this! It looks amazing and will surprise you at how good it is.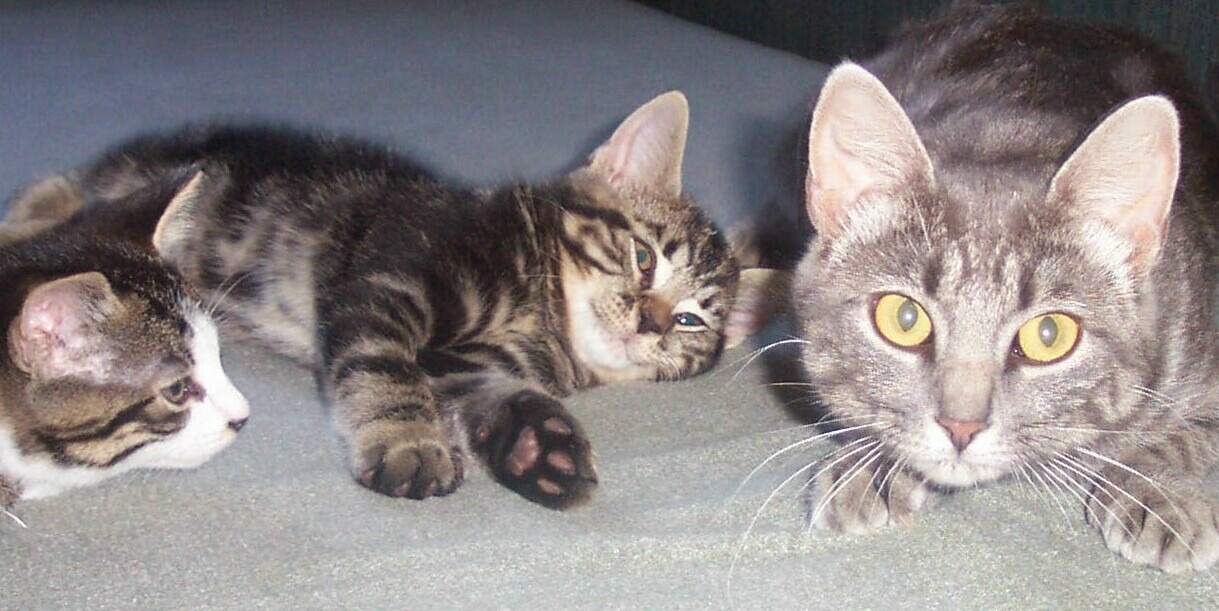 This is an incredible recipe. I can't believe that i was aprehensive about using an egg white in my coffee. This is wonderful...the cream & egg white create the most amazing topping. It is light, airy, creamy and flavorful. I will be making this smooth and silky coffee again and again. Thanks so much for sharing....!
Mix the vanilla extract, cream and sugar (if using); then whip.
Beat the egg white until it becomes firm.
Thoroughly blend the vanilla and cream mix with the egg white.
Fill each mug with 1/3 to 1/2 with the mixture.
Add coffee and serve.