Virgin Strawberry Daiquiri
gailanng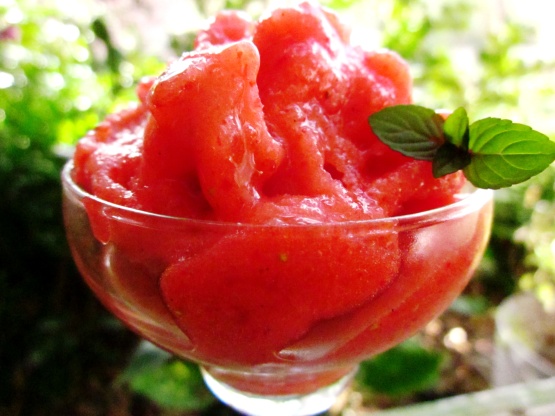 A virgin strawberry daiquiri is the perfect drink for everyone who just loves the taste of Strawberry Daiquiri, but prefers not to drink alcohol. This is for one but will easily multiply.

I was looking for a non-alcoholic strawberry daiquiri and came across this. I see one of the ingredients is vanilla extract which is actually made using alcohol! Therefore this is not alcohol free!
Add lime juice, strawberries, vanilla and sugar to a blender.
Blend until smooth then add the ice and blend again until smooth.
Pour into a chilled cocktail glass and serve at once.