This is delightful without the alcohol!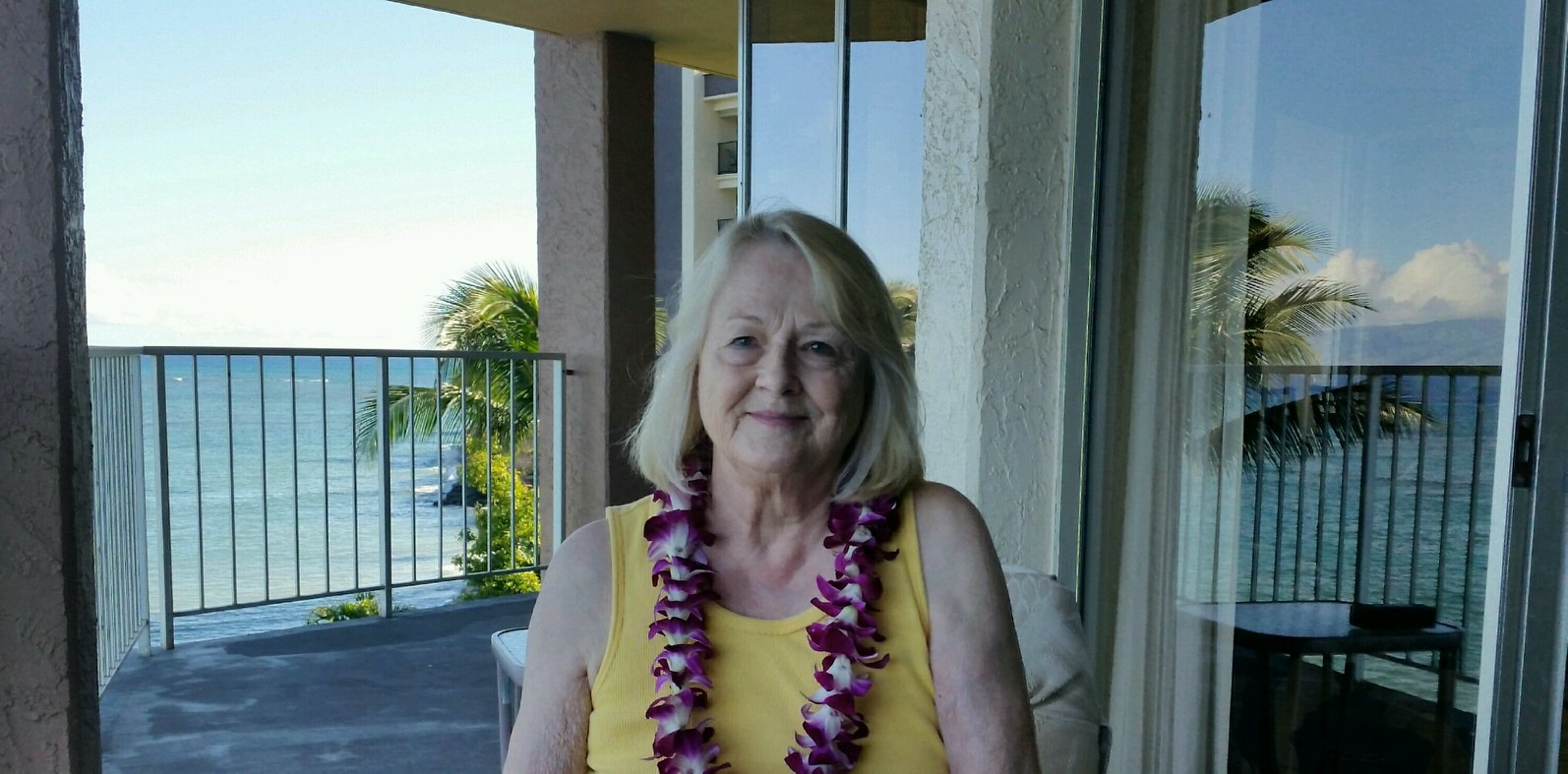 This drink made a nice and spicy "eye-opener" for a breakfast drink. I used all of the ingredients, with a light hand, and got a very refreshing, healthful drink. I actually used 2 dashes of Tabasco, and 1/2 fresh lime. Thanks for sharing your recipe.
Combine all ingredients in a glass with ice.
Garnish with celery, a pickle spear and a lime wedge.
Dip the rim of the glass in celery salt if you wish.
Enjoy!