Virgin Bell Peppered Mary
2Bleu
A cousin to the Virgin Mary, this has red bell peppers. Add a pinch of cayenne for a kick. Awesome with Sunday brunch! Get healthy! Adapted from The Balanced Plate by Renee Loux. Enjoy! The debate rages on about the Bloody Mary's origin. Many credit a bartender at Harry's New York Bar -- which ironically was in Paris -- with the drink's creation in the 1920s. However, bars from New York to Chicago to West Palm Beach lay some sort of claim. Most say the drink was named after Queen Mary I, who was called "Bloody Mary" in the 1500s due to her penchant for burning Protestants at the stake; others claim it was named after a girl named Mary who tried the drink and spilled some on her dress. Perhaps nobody wanted to settle the debate because it could have been -- you knew this was coming -- bloody. Update: After reading a review, I have made a few additions to the recipe.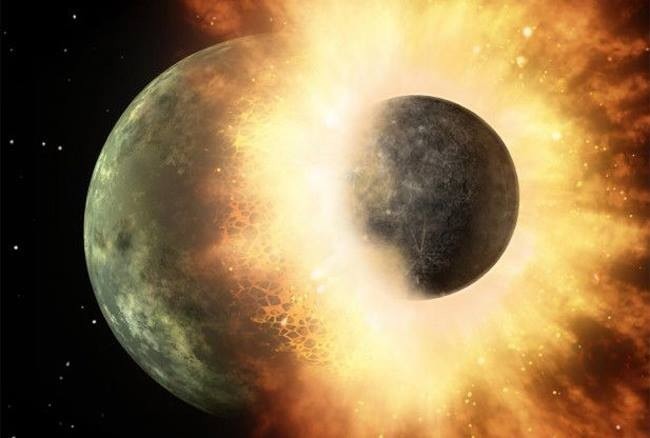 Top Review by 2Bleu
We halved the recipe and made it exactly as directed using fresh vegetables and spices. This recipe has some potential, but five of us tried this drink and it just didn't sit well on our palates. It has a nice heat from the cayenne and it perhaps could do better with some tomato juice or carrot juice added. We feel it would be a perfect blend as a base for beef soup or stew.
Juice the bell peppers, cucumber, carrots, celery, cilantro(if using), parsley, garlic, and ginger in a juicer.
Stir in the cayenne, salt, and pepper to taste. You may add some tomato juice now, if desired.
Pour into glasses and garnish with celery sticks if you wish.
Serve immediately and enjoy!