This was made every year in my household at Christmas time. It is an Icelandic cake, but variations are made by a friends mom who is Ukrainian. Very Rich, and Very Good! (Cook time is actually how long it needs to sit)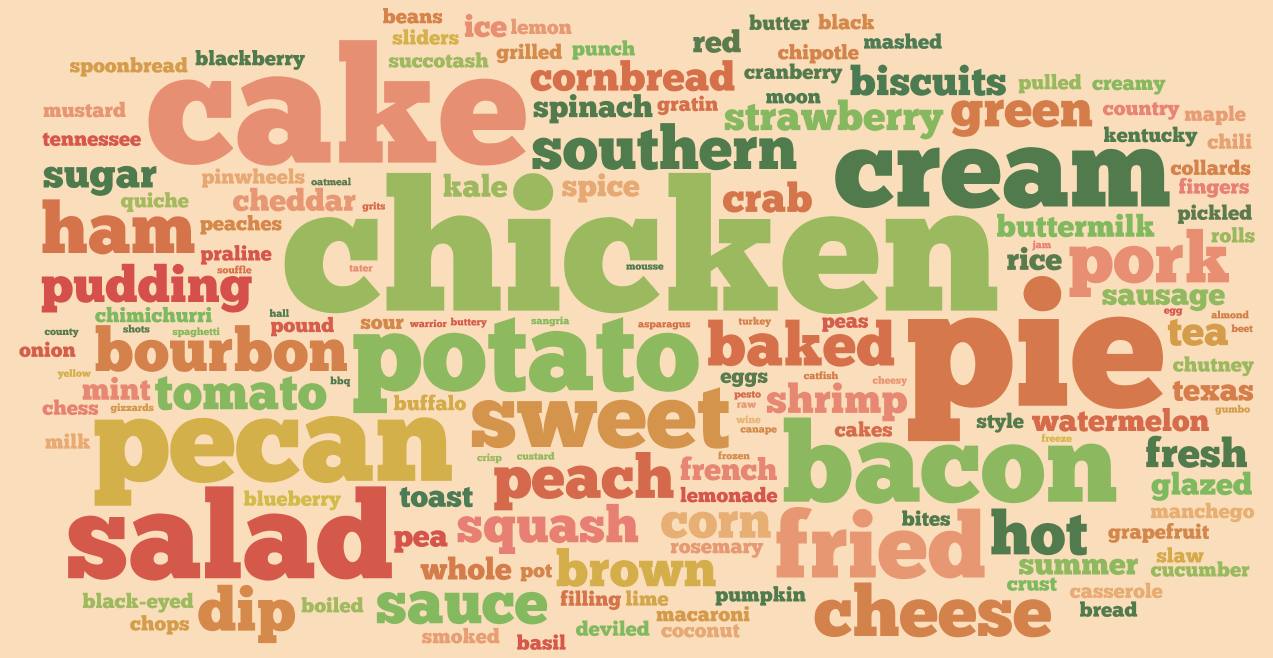 Just our kind of hearty, fruit-filled cake. We're sort of health fanatics, so we substituted barley flour and rye flour for a portion of white flour. This helped the torte cure in 4 days. We serve little slices for breakfast with hot coffee. Really nice cake!
Mix cookie ingredients as for cookies.
Divide dough into 7 and roll out so it is approx size of 8" cake pan.
Bake at 350 until slightly browned.
Cool.
Cover prunes with water and simmer until tender.
Drain, reserving at least 1/2 cup of water.
Put in food processor and add rest of ingredients.
Process until smooth.
Return to pot and simmer for a few minutes to allow flavors to blend.
Cool until you can touch it without burning yourself.
Layer filling between cookies, ending with a cookie.
(seven cookie layers and six filling layers.) Wrap in wax or parchment paper and then in foil.
Refrigerate for 1 1/2 to 2 weeks to cure.
You know it has sat long enough when the cookie doesn't crumble when you cut it.