Vietnamese Sizzling Steak and Onions
WOW! Steak & onions like you've never had! Found at WOKME! Please note that the beef marinates overnight, which is why prep time is 1 day. Bit it cooks up really quickly!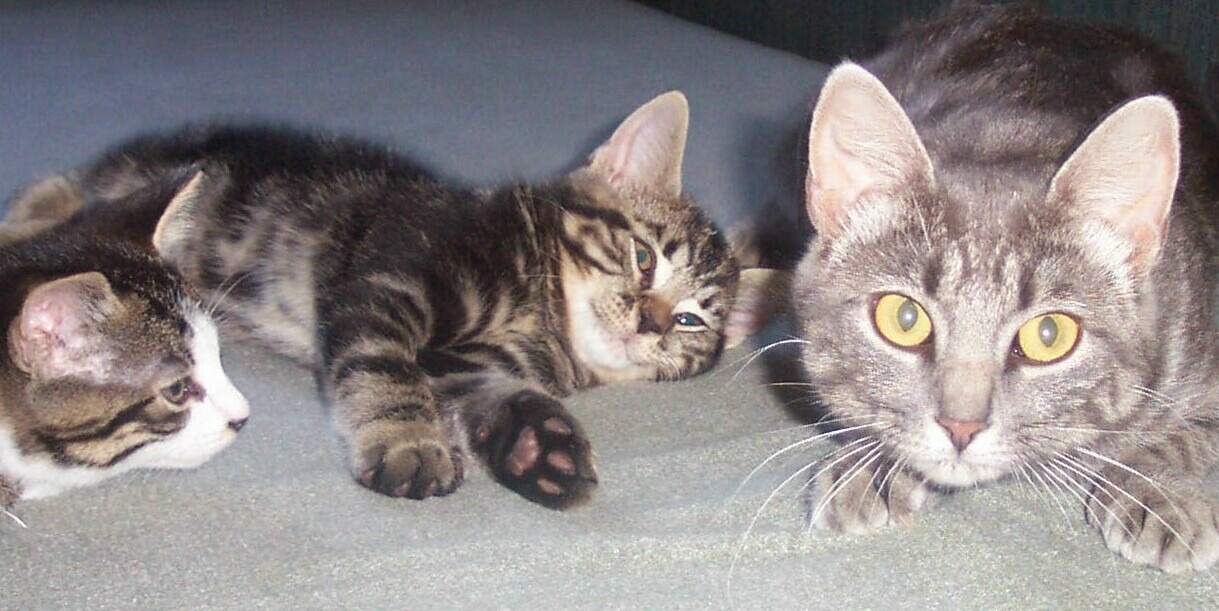 We really enjoyed this tasty dish. Made exactly as written and wouldn't change a thing. I used a nice sirlion steak, it worked great in the stir fry. Wow, what flavor Bethie. Thank you so much for sharing this recipe, its really good. Quick and easy to make with lovely results. I marinaded the steak mixture for 10 hours, it was wonderful. Served with Jasmin Rice, tomato wedges and garnished with green onions.
Combine the steak, salt, sugar, garlic, ginger and lemon grass and the black pepper and marinate over night in an air tight container.
Heat a frying pan or wok and add a little oil, add the onion stir-fry until limp but not cooked.
In small batches add the meat mixture until nearly cooked.
Heat the wok to high again and then add all the ingredients, stirring until cooked.
Served with steamed rice.