Vietnamese Pork Balls With Hot and Sour Dipping Sauce
a fabulous appetizer or cocktail recipe. Vietnamese food is bursting with fresh simple flavor and this recipe is no different. does not include 1 hour chilling time.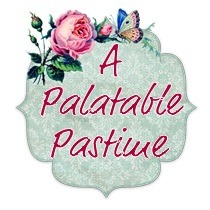 These were excellent and the lemongrass flavor really comes through, giving these an "in your face" Vietnamese flavor. I served these without rice, just as an appetizer, and everyone enjoyed. Thanks for posting! ~Sue
To make the pork balls: place all the ingredients for the pork balls except the egg white and cornflour, into a bowl and mix well.
Add the egg white and cornflour to bind.
Place in the fridge to firm for about 1 hour.
Divide the mixture into 24 equal-sized balls
Heat the chilli oil and olive oil in a frying pan over a high heat.
Add the pork balls and brown on all sides.
Reduce the heat and cook gently for 8-9 minutes until cooked through
Remove from the pan, drain on kitchen paper and keep warm.
To make the dipping sauce: heat the chilli oil in a medium pan and add the onion.
Cook gently until soft and translucent.
Add the brown sugar and the chilli sauce and stir until the sugar has dissolved
Add the ketchup, rice vinegar and Nam Pla and heat through.
Leave to cool.