Vietnamese Fish and Tomato Soup
From the Yahoo site. I'm saving it to make when we start to catch plenty of fish around June.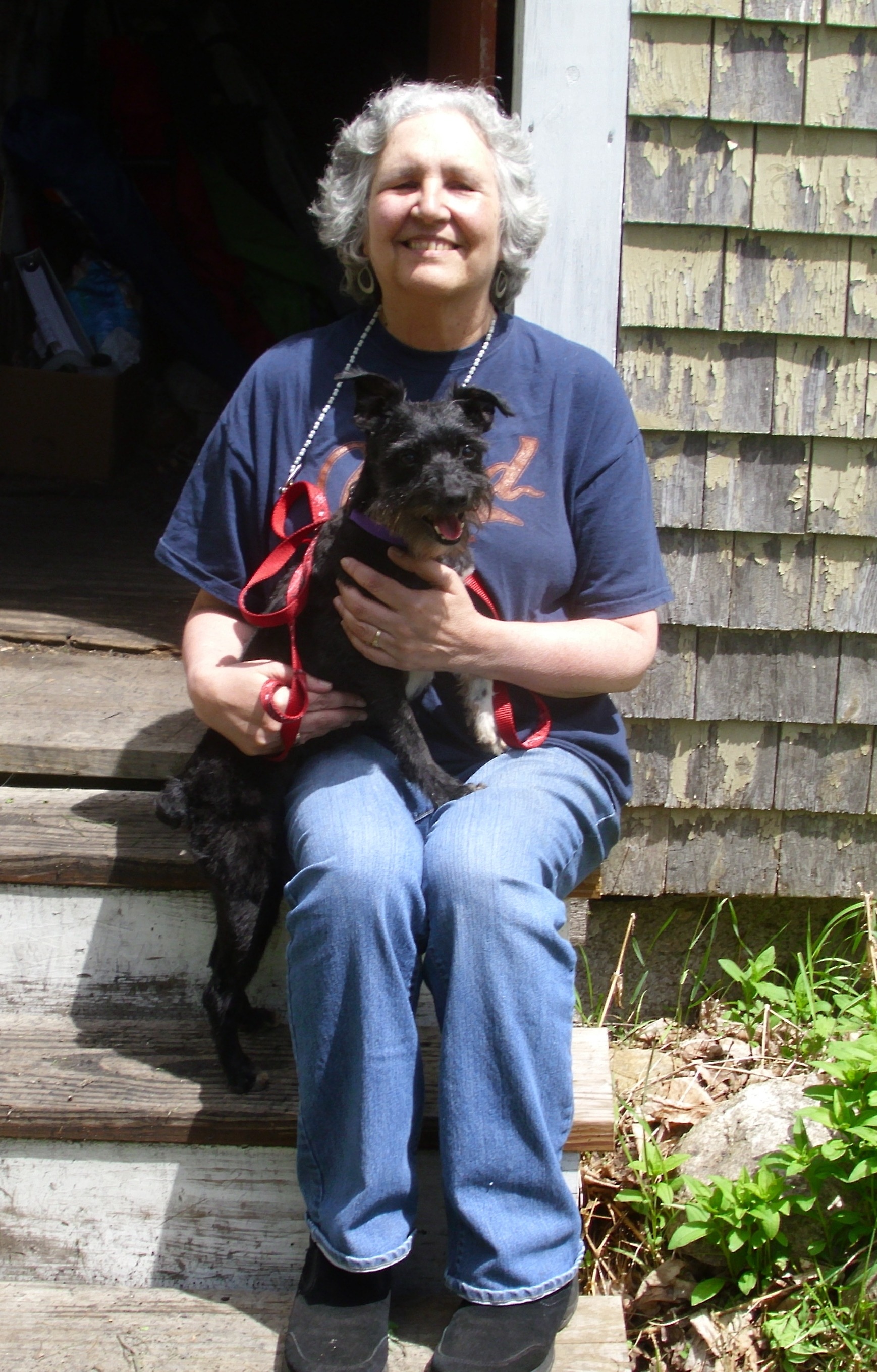 Wow -- this was really exotic and delicious! Only used 1 pound of fish (haddock); really would have benefited from the full 1-1/3 pounds, so don't shortchange unless you have to. Also couldn't get palm sugar or Vietnamese mint, living where I do (the back of beyond), so made appropriate substitutions. A little squirt of Sriracha sauce, and voila! Will certainly make this again.
4

cups fish or 4 cups vegetable stock
1⁄2 cup fish sauce

2

tablespoons grated palm sugar

2

garlic cloves, finely chopped

600

g firm white fish fillets, cut into 2cm pieces

2

tomatoes, skinned and cut into thin wedges

2

small red chilies, deseeded and finely sliced (or to taste)

2

tablespoons lime juice
mint (Vietnamese for preference)
Combine fish stock, fish sauce, palm sugar, garlic and 2 cups water in a large saucepan. Heat and simmer for 5 minute.
Add fish and cook for 3-5 min, until the fish is just cooked through.
Stir in tomato, chillies and lime juice. Cook for 1-2 min, or until tomato is soft. Season to taste and garnish with Vietnamese mint, coriander and bean shoots.