Vietnamese Coffee Granita
Traditional Vietnamese Coffee is made by filtering dark roast coffee directly in a glass. Sweetened condensed milk is then poured in the coffee and mixed. It is served both hot and iced. This frozen version is a simple coffee granita served with sweetened condensed milk. Adapted from GourmetSleuth.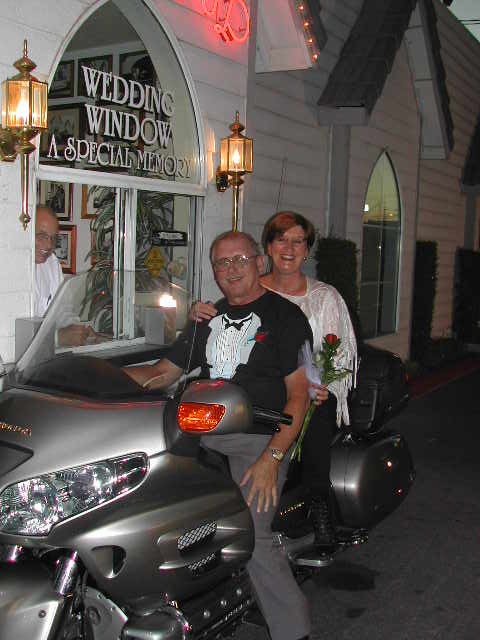 Served this to guest over the July 4th weekend and it was a big success, very refreshing light summer dessert. I didn't serve it the Vietnamese way, insted, added a couple tablespoons of kahlua to the mixture and about 1/3 cup more sugar. Served with a dalop of lightly sweetened whip cream on top! The flavor is definitely a 5 star, however suggest changing the directions to indicate that the mixture should be raked with a fork periodically. Had difficult time getting shavings after 5 hours of freezing. Thanks Sharon for great recipe!
Stir sugar and hot coffee until sugar has dissolved.
Pour into a 8 x 13" glass baking dish. You want the liquid to be no more than about 1 1/2 " high.
Freeze at least 3 hours or up to 8 hours, raking the mixture with a fork periodically.
Before serving, scrape frozen coffee into shavings using a fork.
When ready to serve spoon coffee shavings into serving dishes. Serve with condensed milk drizzled over top. Enjoy!