This is a simple but surprisingly complex drink in its flavor profile.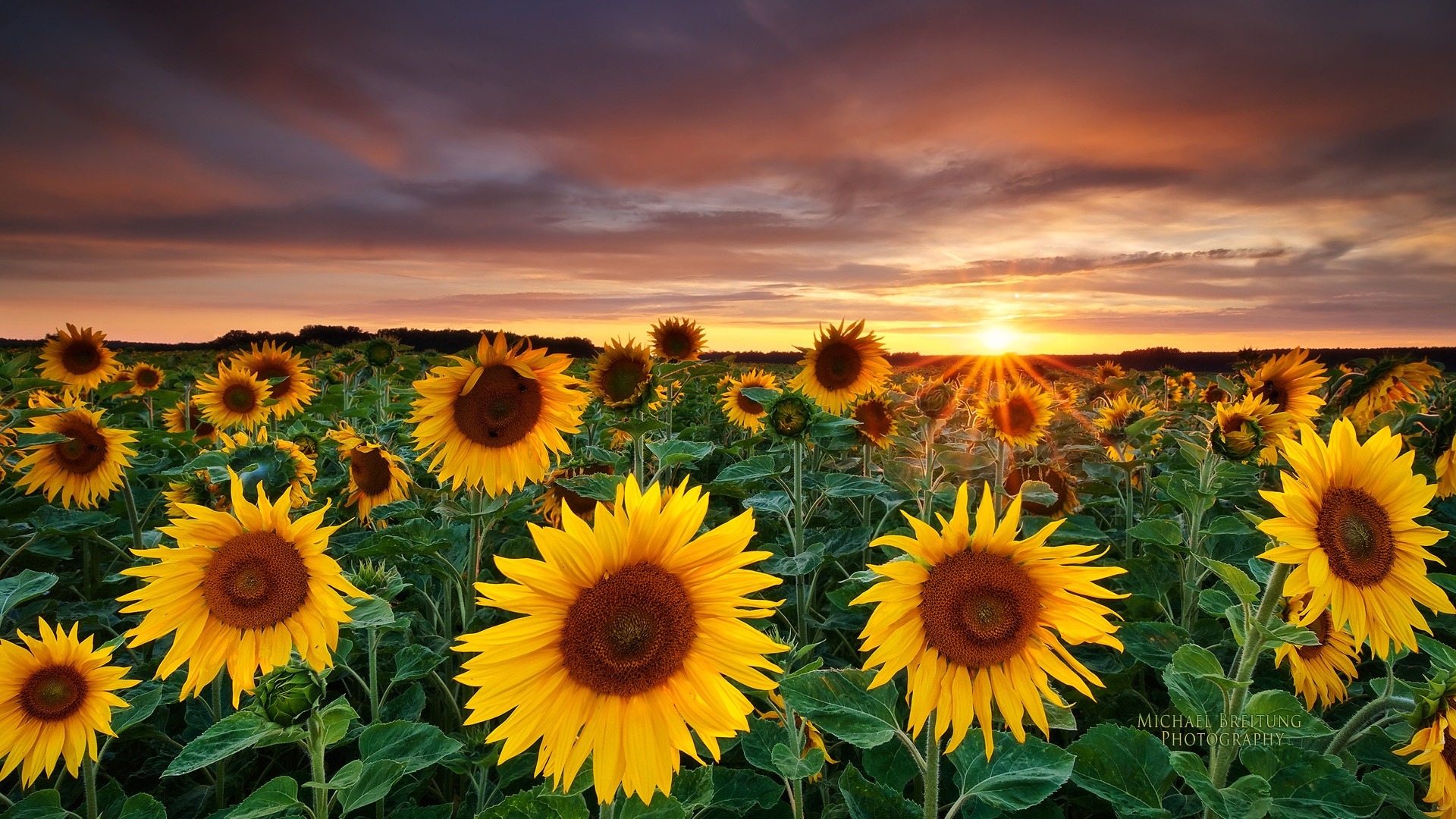 I picked this to go with the Sound of Music Challenge CQ 2017. It was awesome and I loved the warm spice of this espresso!
Mix all of the ingredients together with your fresh espresso, and then top with whipped cream to serve.