Cold coffee flavored with cloves and cinnamon, topped with ice cream and whipped cream.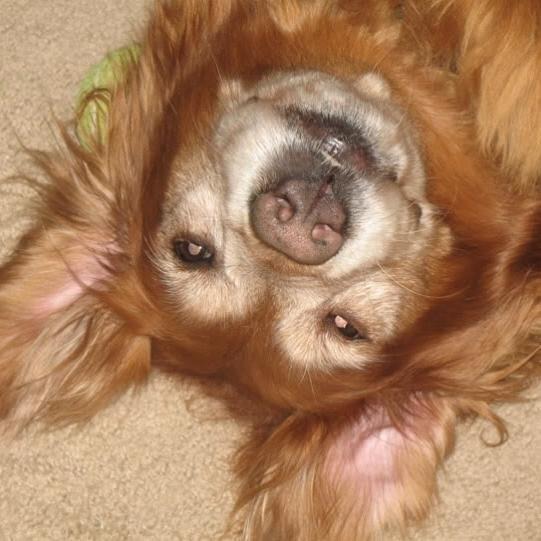 Delicious! This is a decadent treat which would be perfect as an after dinner dessert or as an afternoon snack on a hot summer's day. I used peanut butter ice cream which enhanced it to a whole new level. It would be great with pumpkin pie ice cream too! Made for the Summer 2009 Comfort Cafe.
COMBINE COFFEE, CLOVES, CINNAMON AND WATER IN SAUCEPAN; BRING TO A BOIL.
REMOVE FROM HEAT; LET STAND FOR 5 MINUTES. STRAIN AND COOL.
FILL GLASSES 1/4 FULL WITH CRUSHED ICE; ADD 1 SCOOP ICE CREAM. ADD COFFEE; STIR.
TOP WITH WHIPPED CREAM; SPRINKLE WITH GROUND CINNAMON.
SERVE WITH LONG SPOON AND STRAW. YIELD: 4-6.
Wold's Best Recipes.