Courtesy of our local paper, this recipe won a main-dish category and was also an overall winner at the Vidalia Onion Festival cook-off a few years back. From a woman named Shirley Poole who says it is also delicious served cold.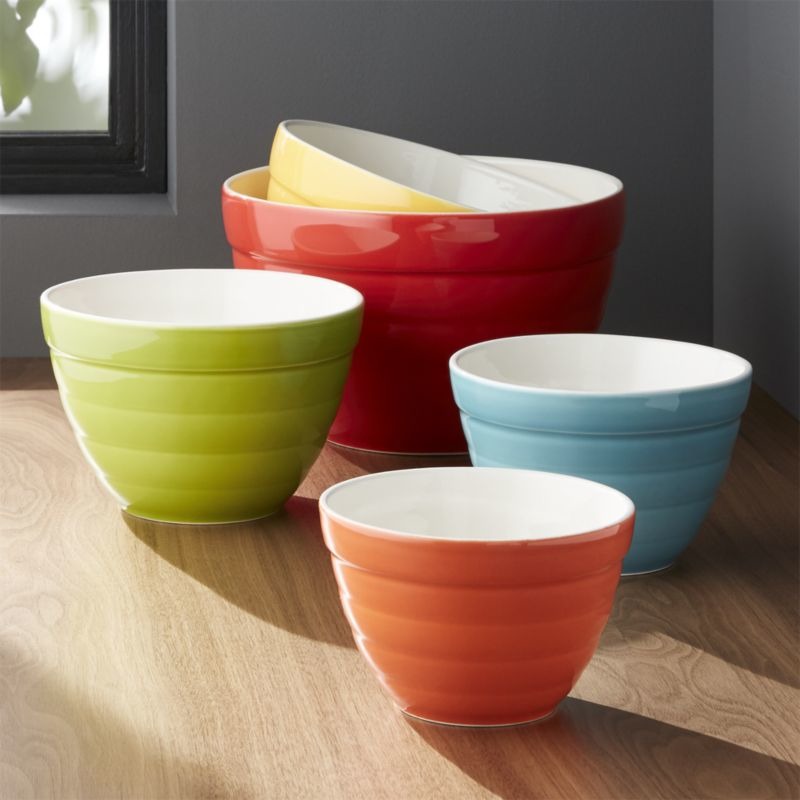 This is so delicious, easy to make, and beautiful to serve. Anyone would be impressed. Thank you so much Tweeky.
Place pie crust in 9-inch glass pie pan. Prick bottom and sides with fork and bake as directed for 5 minutes. Cool.
Lightly saute onion in olive oil 2 to 3 minutes; salt and pepper as desired. Place onions in bottom of crust, top with cheeses; place tomatoes on cheese in circular pattern around edge and middle of dish. Cover with chopped green onion tops. Lightly sprinkle bread crumbs and drizzle with melted margarine.
Bake 20 minutes at 400 degrees. Allow to cool before slicing and serving.