Victory's Famous Bloody Mary Marinade
bmiene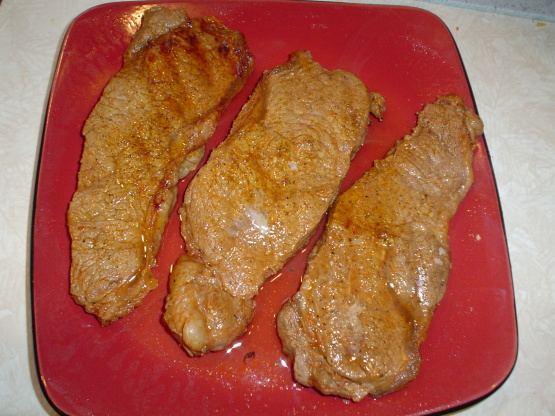 This marinade is very good on steaks and shrimp. It is tried and true. Just wait till you grill with this marinade, the aroma is out of this world--very juicy and tender with restaurant quality flavor.
Add all ingredients in bowl. Whisk well till well blended.
Put your favorite cut of steak or shrimp in a ziploc bag. Add marinade and put in fridge for 6 to 8 hours.
Enjoy.