Victorian Watercress Tea Sandwiches for High Tea and Picnics
Ambervim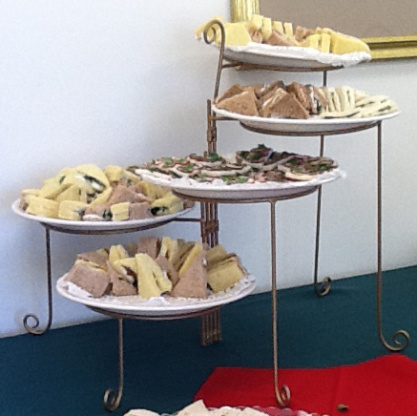 During Victorian times, children used to take watercress sandwiches to school in place of meat ones. I love them, especially when cut into small trianges and served with a cuppa (cup of tea!). Use the freshest bread - I like to use wholemeal, and a fresh salted farmhouse butter. I have included a soup idea at the end of the recipe, to be made with the excess stalks! So a soup and sandwich recipe then!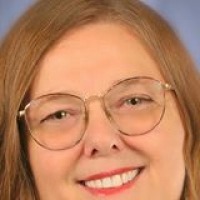 This is a very traditional tea sandwich. Choose the best-quality bread as possible. Never serve end slices. Freezing the bread before cutting and then spreading makes for easier handling.

Radishes and flat leaf parsley or cucumber and mint or apple or pear can be used instead. The butter may be flavored with fresh herbs, however I mix 1 part butter with 2 parts cream cheese instead of plain butter.

If you need to make tea sandwiches in advance and need to keep them from drying out, cover them loosely with a sheet of wax paper and then place a damp kitchen towel over the wax paper (never place a damp towel directly on top of the bread because the sandwiches will become soggy). Refrigerate.

When ready to serve, remove from refrigerator. Uncover sandwiches just before serving.
2

bunches watercress
softened butter

16

thin slices bread
sea salt and black pepper
Snip the stalks from the watercress and place the leafy ends on kitchen paper to absorb any water. Butter the bread generously, arrange the watercress over 4 slices and season. Top with the remaining bread, cut into triangles or fingers and serve.
NB. (Don't discard the watercress stalks; they can be made into a soup. Soften a chopped onion in a pan with butter, add 250ml whole milk and bring to the boil. Add the stalks, cook for 1 minute then liquidise until smooth and foamy.).