Very Green Salad With Herb Vinaigrette
The dressing is what makes this salad. Adapted from Chef Tal Ronnen's The Conscious Cook cookbook.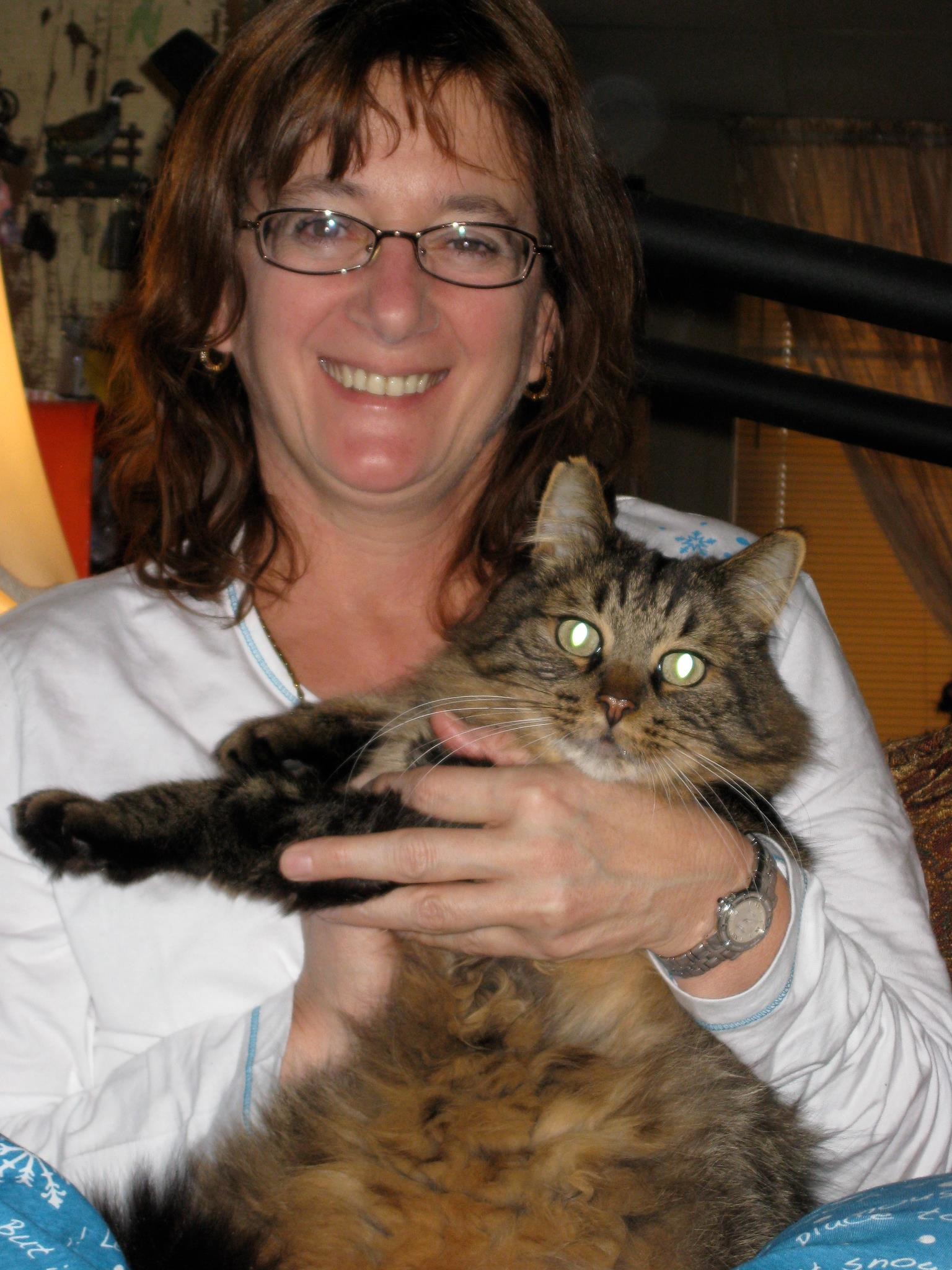 This was such a wonderful salad. The flavor of all the herbs was just great !! I could not find fresh tarragon so had to use dried. Also did not have agave nectar so just used some honey. I don't think it affected the taste because this was just so good. I had to go to two different places to find the "kohlrabi" but it added a nice crunch to the salad and well worth trying to find. I will be making this dressing and salad again. Does not take too long to put together and it goes great with just about anything. Made it to go with Recipe #355275 and it worked out well. Made in memory of Sharon's DH. Thanks so much for sharing Sharon.
Mince the garlic and shallot in a food processor. Scrape down sides and the add parsley, tarragon, basil and rosemary. Pulse to chop.
Add the vinegar, agave nectar, salt, pepper, mustard, and 1 tbls. water. Pulse again. With the machine running, slowly pour in the oil in a thin stream.
Place the cucumber, lettuce, onion, and kohlrabi in a large bowl. Drizzle with vinaigrette and toss to coat. Enjoy!