Rita1652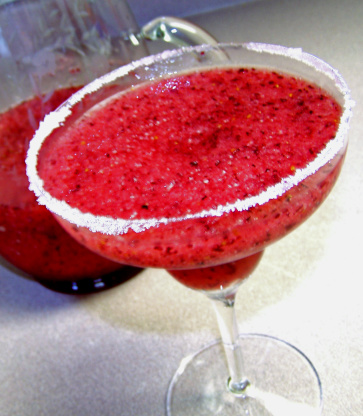 From a Cranberry Cookbook put out by the Westport-Grayland Washington Chamber of Commerce. (The Cranberry Coast) The original recipe said it made two pitchers, but I change the yield to one pitcher after reading Rita's review.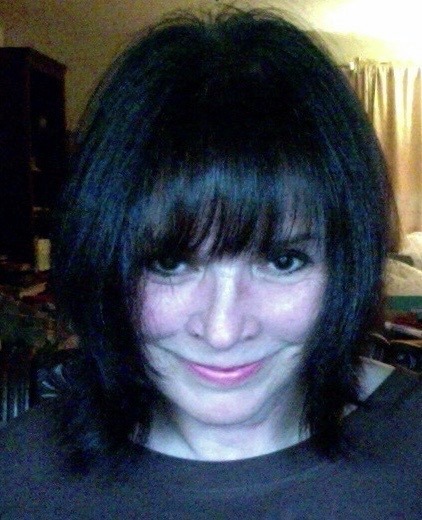 This brought my Cinco de Mayo celebration to a whole new level!!! Although the cranberries had a nice tartness to them, they were not as acidic as the typical lime margarita. Absolutely delicious!
Place half of the ingredients in a blender and fill with ice.
Blend until smooth. Pour into pitcher.
Repeat.
Pour into margarita glasses with salt or sugar around rims.
Makes 2 pitchers.