Very Best White Bean Chili
Every time I serve this wonderful chili, I always have many requests for the recipe!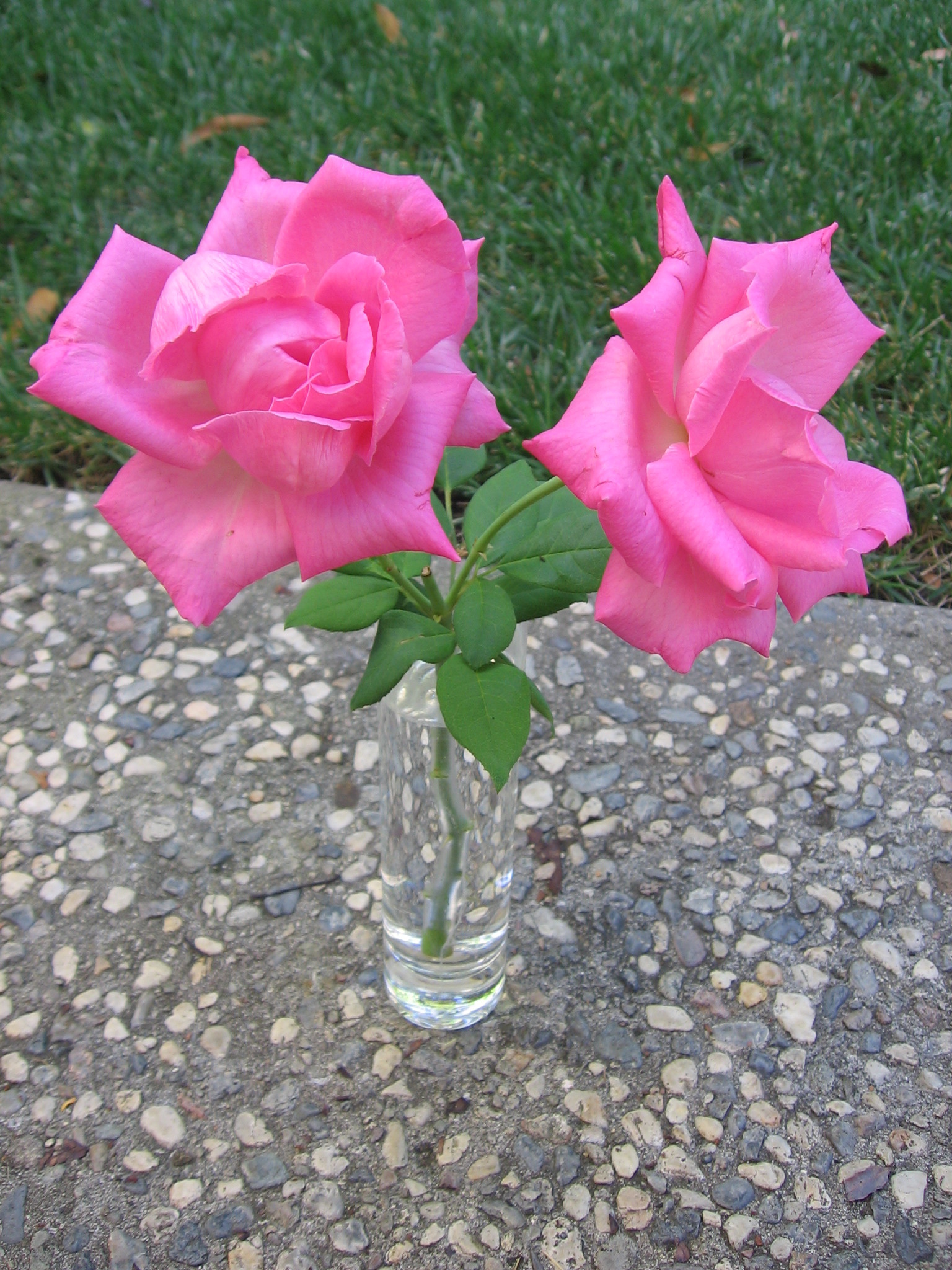 Top Review by Maito
I used more garlic and lime and after almost 3 hours in the crock pot all the liquid was gone, so I should have at least doubled the salsa. It was really good, but I added more cumin and salsa and some chili powder and corn to the leftovers and it was even better that way. A quarter recipe served with chips on top and tortillas on the side fed about 3 people.
Combine all ingredients except chips into a large crock pot and cook on high for 3-4 hours. (For a quick meal, cook on stove over med-high heat until cheese is melted).
Add crushed chips about 10 minutes before serving. (They help thicken the soup and add a great flavor!) Garnish with grated cheddar cheese and additional fresh cilantro. A dollop of sour cream is yummy too!).
Cooks notes: I use a 2 1/2 lb. bag of frozen chicken tenders, browned and cut into bite sized pieces. Also, do NOT add salt to the soup. There is plenty of salt in the chips and cheese. You can also use 1 bag of cooked dry beans instead of the canned beans.
* The "Monterey jack pepper cheese" is usually called "Pepper Jack Cheese" in most markets.