Very Berry Luscious Salad
Refreshingly nutritious salad enjoyed for breakfast snack or dessert. For vegans this can be made with simple syrup in place of the honey.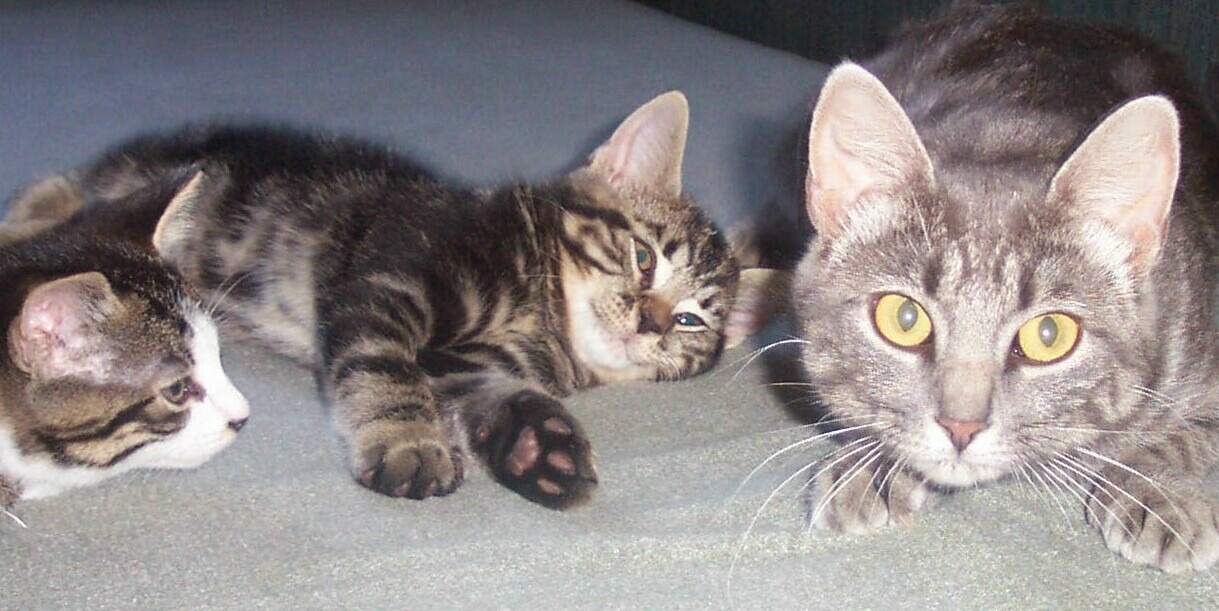 Rita, I loved the flavors in this tasty salad. I used fresh strawberries & blueberries and frozen raspberries and blackberries. I didn't have enough raspberries so subed with blueberries. I also used a French Pear Vinegar as I was out of cider vinegar. The dressing was very delicious, so I opted to add a little more of it when serving the salad and omitted the greek yogurt, as per my picky dh. The honey is a wonderful addition. Thanks for sharing another winner. Made for Herbs of the Month - June - Tarragon :)
In a hot dry pan heat nuts to release natural oils and toast just a couple minutes. Set aside to cool.
In a small pot over medium heat add vinegar, honey, tarragon, and zest bring to a boil for 2 minutes stirring. Then turn off heat and cool.
Pour honey into blender reserving 1 tablespoon of the honey mixture in the pot.
Stir the nuts into the pot with the tablespoon of honey mixture. Season with salt to taste.
Add 1/2 the yogurt to the cooled honey in the blender. Blend till herbs and zest is smooth. Pour into a container and fold in remaining yogurt. Chill.
Mix the berries and nuts in a bowl and pour the honey yogurt dressing over the berries giving a gentle stir. Chill for 1 hour.
Serve over vanilla yogurt or a dollop on top for an extra creamy treat.
Garnish with a fresh sprig of tarragon, a whole strawberry and an additional drizzle of honey.