Versatile Mustard Dip/Sandwich Spread
This is such a versatile dip! It goes wonderfully as a dip for most any kind of appetizer: vegetables, chips, breadsticks. One of my favorite ways to use this is as a dip for Sausage Balls. It's also great to keep on hand to use as a quick and delicious sandwich spread… You won't believe how good it is on a ham and cheese sandwich or your favorite sub!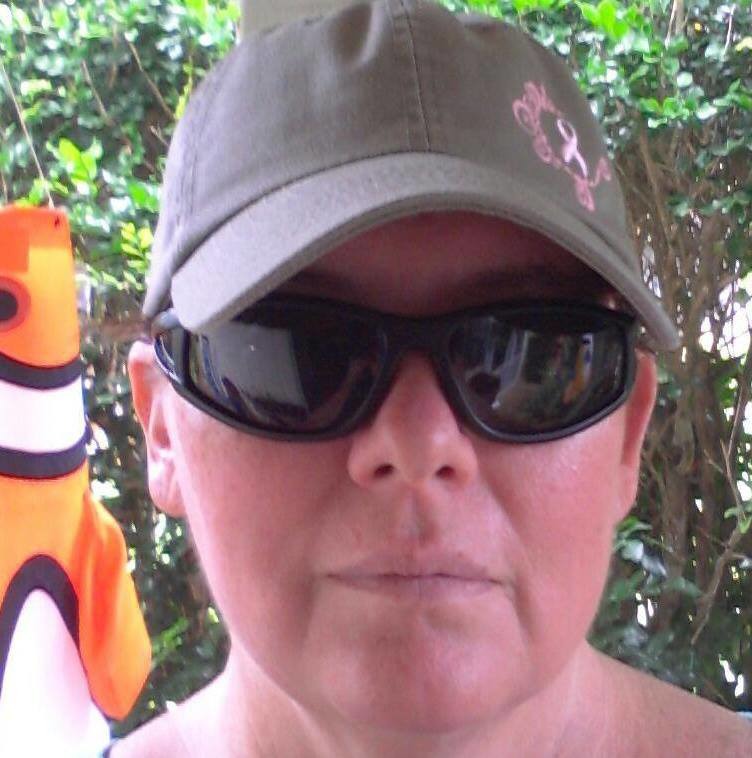 Made as directed the first time and it did indeed taste better after refrigerating a couple days (not that it tasted bad to begin with). Second time I made it, I increased the mayo and decreased the sour cream (personal preference), used sriracha instead of chili powder, fresh garlic and just a dash of agave nectar for that one-two sweet & spicy punch. Mahalo for a great recipe - and I'm also saving your sausage ball recipe for the next potluck party we attend!
Combine all ingredients in mixing bowl.
Transfer to a plastic air-tight container.
Keep refrigerated.
Will keep in refrigerator for up to 4 weeks.