Versatile Guacamole Variation
While this is only mildly Tex-Mex for my Icelandic hubby's sake, it's easily "kicked up a notch" with chili powder or jalepeno to suit the more adventurous. It's so easy to fix & amazingly versatile ... works as a dip, filling for devilled eggs, salad, spread for crackers or in a tortilla wrap with lettuce & black olives. The ingredient quantities are just a suggested route to your favorite version & your only limit is your imagination.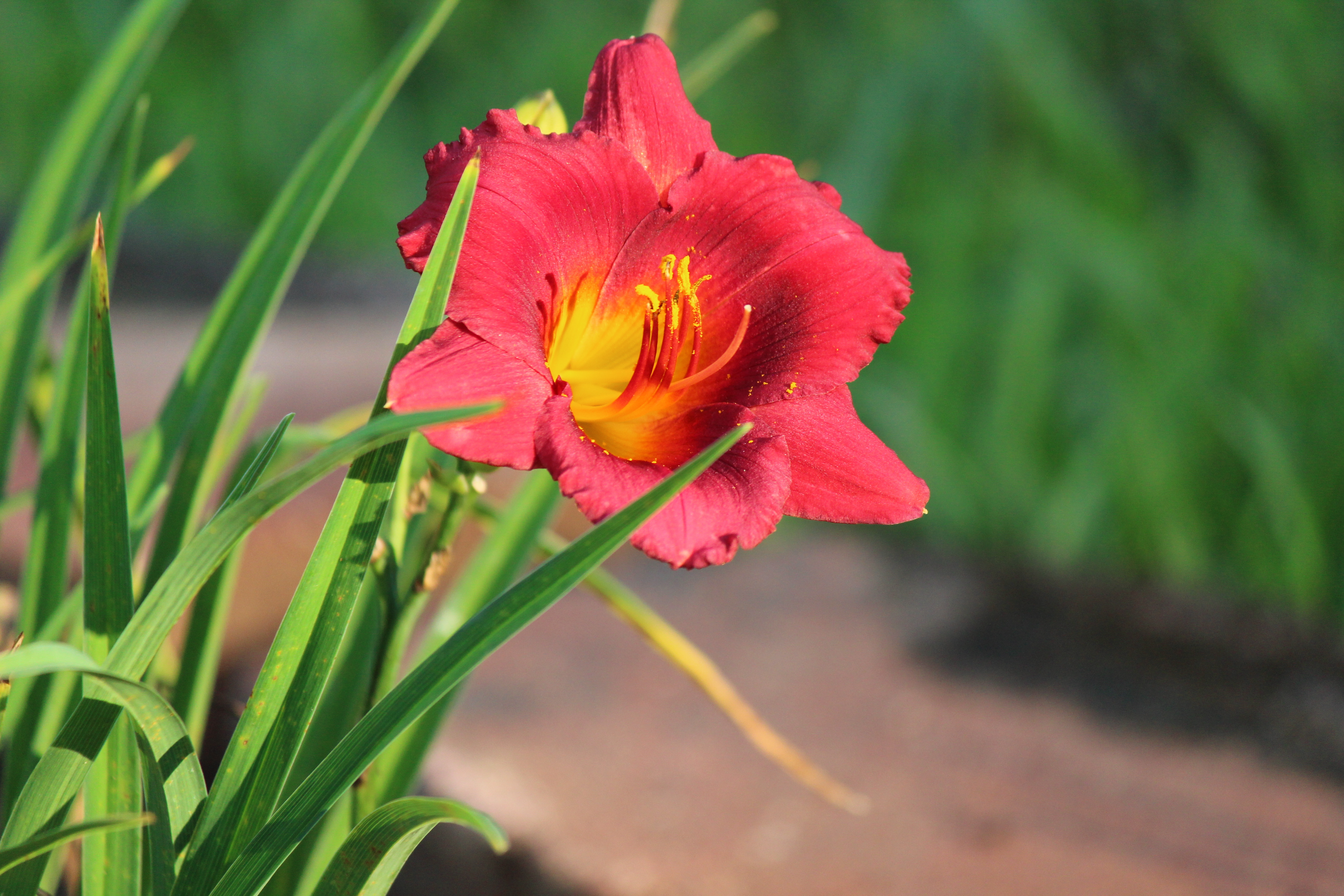 I wasn't sure how well I would like this with the shrimp in it but was very pleased with the taste and texture. I even had some ask for the recipe after trying it. Congrats on the 2010 Conference title football win!
Combine first 7 ingredients & add seasoning salt to taste.
Refrigerate covered until use as desired.