Veronica's 1000 Island Dressing
I'm posting this recipe per another Zaar's request on a discussion board. I've never tried it, but this recipe comes from my very favorite cookbook, Simply Delicious Cooking. Please let us know how you like it.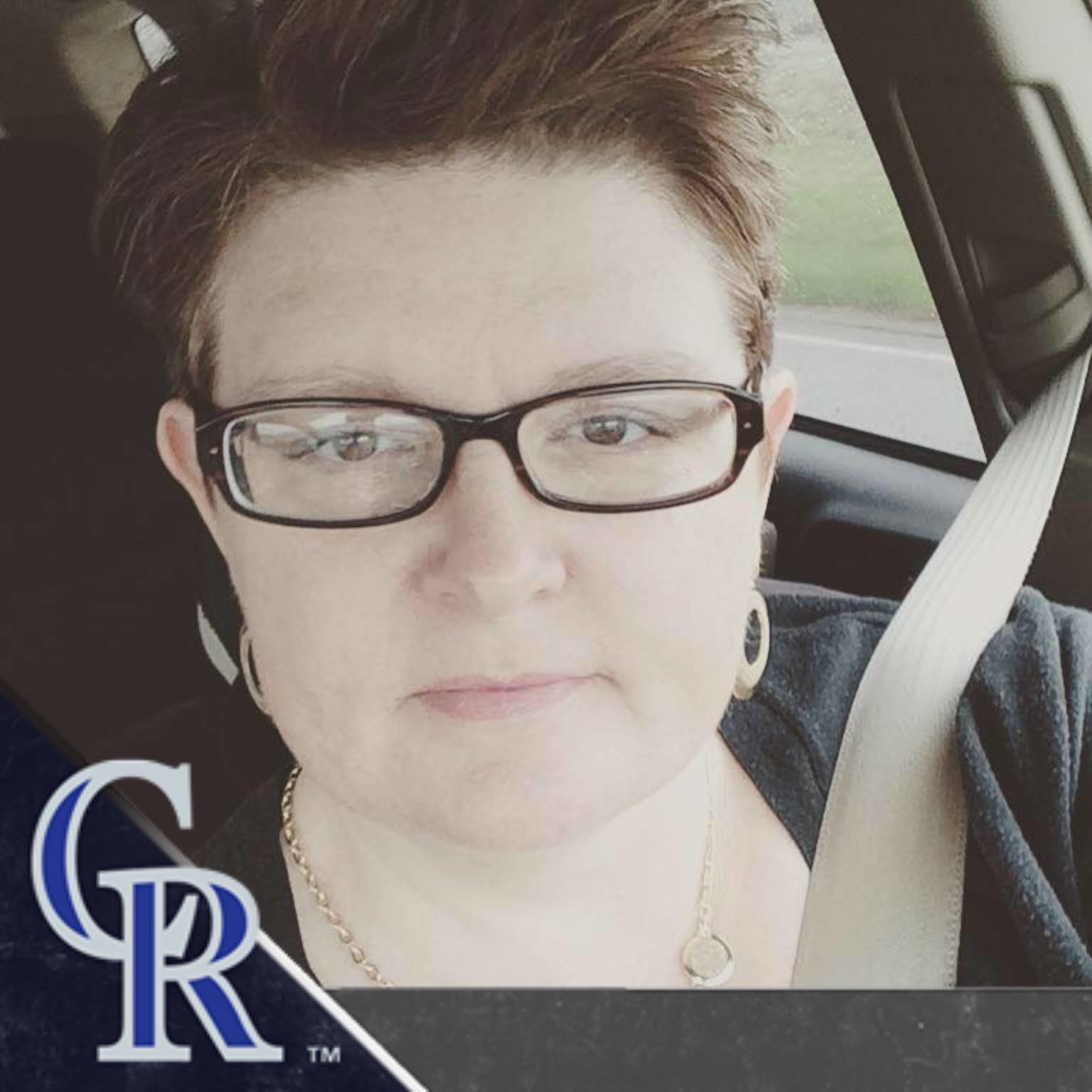 My DH loves 1000 island, and uses about 1/2 cup per salad. Bottled dressing is so expensive I tried this alternative. My DH says it is really good but with more of a "kick" than the bottled stuff. Next time I'll cut back on the chili sauce, but all in all a great recipe.
Blend all the ingredients together thoroughly- hand held blender would work best Refrigerate.
Use as required.