A "dry" fideo (vermicelli) soup. Vermicelli noodles, along with red rice, are everyday fare on Mexican tables.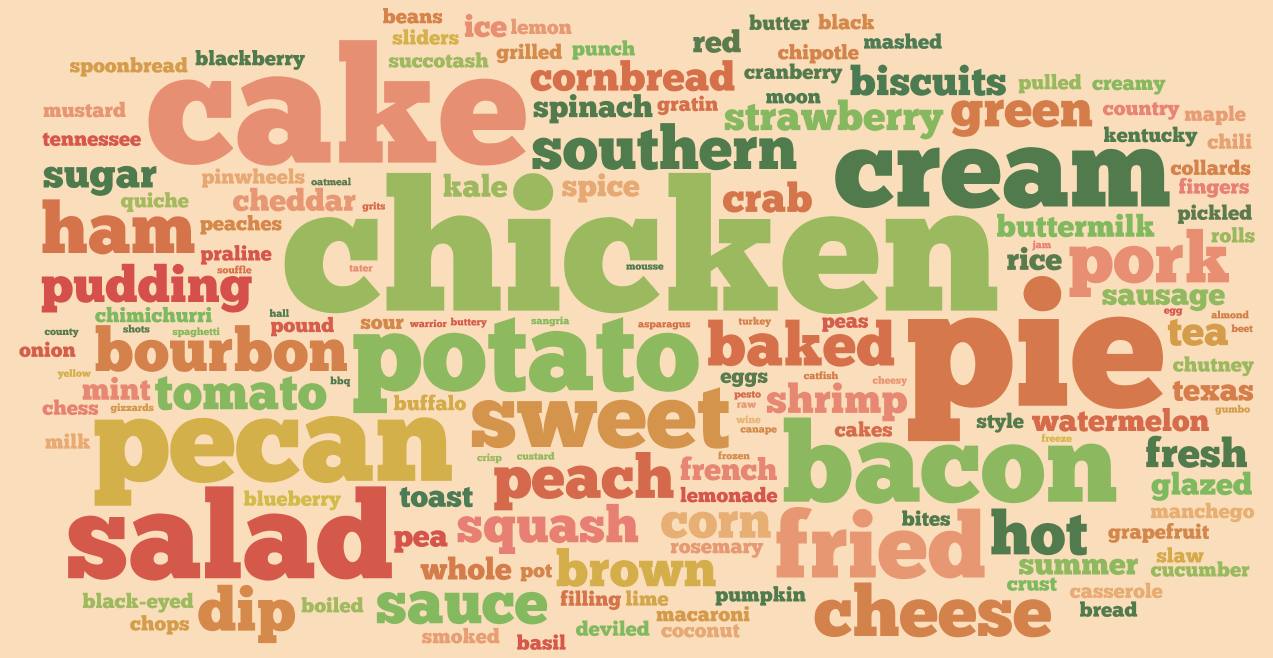 I had always wanted to cook a sopa seca, and this was a good choice. We love the combination of poblanos and cream. We added 2 cups chopped chicken to make it a one-dish meal. We snapped a photo, but this homestyle dish is pretty plain-looking -- my husband said "looks like slop." But it was delicious! We'll make this again -- thanks Mexi-Rosie!
4

tablespoons cooking oil

1

medium white onion, in slices

1

clove garlic, minced

3

toasted peeled seeded and deveined poblano chiles, in strips (rajas)

1

(400 g) can canned corn niblets, drained

2

cups water

1

(200 g) package vermicelli, fried until golden brown and excess oil drained
3⁄4 cup half-and-half cream (or media crema)
Heat oil and fry onion slices, garlic, poblano strips and corn niblets.
Add the bouillon cube or salt, the water and the pre-fried vermicelli.
Let liquid consume and take away from stove.
Add the half-and- half cream and serve immediately.
Canned or frozen ready-to-use poblanos may be used to save time and labor.