Vera has attributed this recipe to "Aunt Ola". I have eaten Vera's, but haven't made it myself. Vera recommended refrigerating the salad overnight for the flavors to blend, cook time includes refrigeration prior to serving.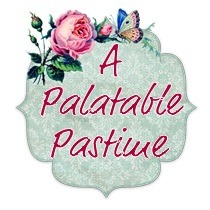 This was wonderful! I found the mix of flavors to be a perfect balance of sweet and sour. In fact, with the flavors the vegetables imparted to the salad, it reminded me of the best sweet & sour stir-fry I have had. This will definitely be a favorite for summer weather and barbecues! Thank you.
Combine drained beans in a non-reactive bowl.
Add green pepper, green onion, and celery.
For the dressing, stream oil into vinegar and whisk to combine.
Add sugar, salt, and pepper.
Pour dressing over veggies and stir to blend.
Refrigerate over night before serving.